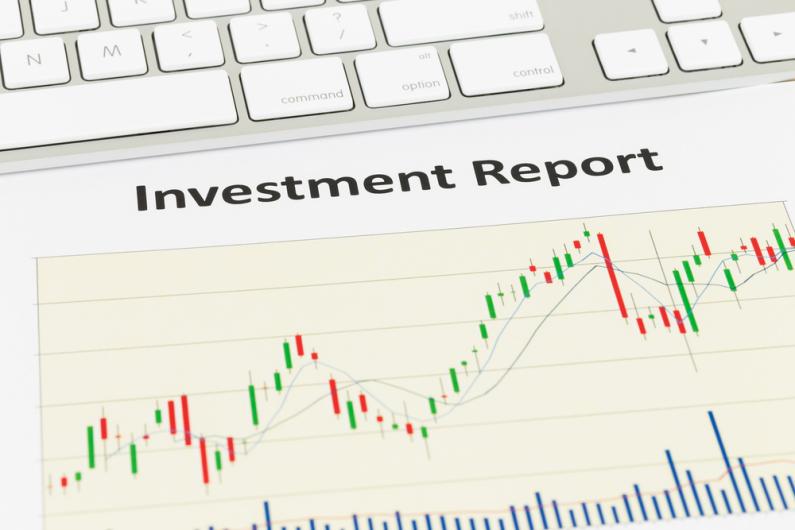 Digitisation ensures easy networking between companies, both nationally and internationally. For the financial sector, this type of cooperation has long been taken for granted.
From all European financial centres, whether in Frankfurt, London, Zurich, Paris, Luxembourg or Amsterdam, there are connections to companies and investors from many different countries.
Around the world, discussions are held, contracts are concluded and other documents are prepared and language barriers that often arise can be overcome by hiring a translation agency for finance.
International correspondence requires language and technical experts
Barriers do not only arise in spoken exchanges. Many employees use their English language skills during telephone calls or video conferences, which makes direct exchange possible. But, a lot of information has to be recorded in writing and set out in contracts.  In addition, balance sheets or annual financial statements are also kept in the national language and have to be translated accordingly into other languages. Only then is a comprehensible interpretation of data possible.

This requires experts who have the necessary language skills and, in addition, well-founded specialist knowledge in the financial sector. They must be able to translate legal facts and figures correctly and in accordance with the terminology of the financial industry despite different languages and presentations.
Technical translations for financial documents
Professional financial translation agencies translate all documents into other languages. To do this, they must have translators with linguistic and technical expertise in many languages. International corporations in particular often have to deal with companies from many countries and therefore have to translate documents into many different languages.
Our translation agency uses expert translators who have knowledge of over 100 languages and our native speakers are also familiar with the subtleties of different dialects. At the same time, we are at home in the finance sector and know what companies need when translating sensitive documents.
Professional translation agency for finances
Our translation agency has more than 40 years' experience in translation for the finance sector and relies on a team of translators and linguists who are well versed in finance.
They know what is important when translating stock reports and investment funds, and are also familiar with trading software and special areas such as the private banking sector. They also translate specialist brochures, issue reports, and undertake much more on behalf of companies. The translators constantly update their knowledge and are therefore experts in what they are writing about.
After placing a job with us, each of our customers is provided with a project manager and this person is responsible for coordinating all the tasks that arise. This, and the use of terminology databases and organisational tools, allows us to swiftly and flexibly adapt our processes to the structures and needs of the customer.
Our translation agency is part of the Optilingua Group, which has a total of 80 branches. These branches have an extensive network of more than 3,500 specialist translators and other language experts. The software we use in-house helps us to find the right linguist for each project from our large number of experts.