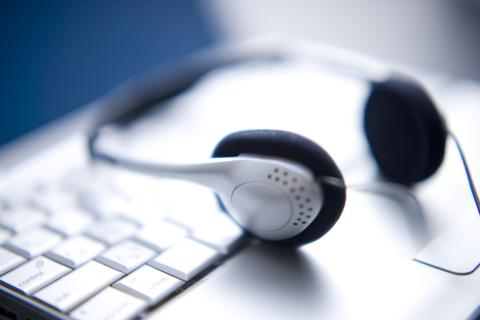 Our transcription services here at Optilingua, will make converting your audio or video files into a text format, effortless.
We can provide this popular service using:
MPEG / AVI / WMV

WAV / AIFF

MP3 / AAC

...
We can transcribe into English, German, Spanish, Portuguese, Italian and Russian – to mention only a few examples.
We can also offer transcription of your files with no translation.
In addition to this, we can provide you with a translation of the same file.
At Optilingua, we abide by strict confidentiality laws. We treat any files we receive as strictly confidential, giving you that extra peace of mind while we complete your project as cost efficiently and as quickly as possible.
Do you need more information about transcriptions?
Contact us or visit our Transcription Services website to find out more.