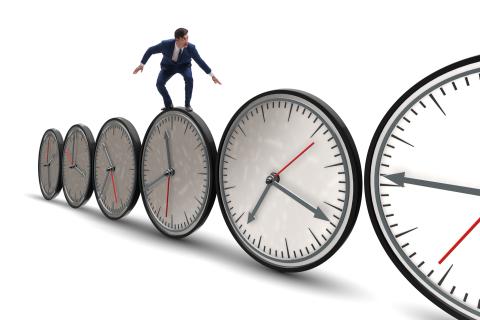 The benefit of using our priority service is that we can have your translation completed in just a few hours.
We are proud to have in excess of 12,000 happy customers that have benefited from this user-friendly, competitively priced service!
Contact us for a quote today. You can use our simple online form and once your order has been processed, we will begin translating your document into your target language. On completion, the finished project will be emailed back to you within the specified deadline.
Whether you require a translation into one of the more common European languages such as French, German, English or Spanish, or are travelling further afield and looking for something a little more exotic, our translators work "live", using the latest technologies, helping us to complete your project on a priority basis. Depending on the format of your document, we can also send your document back to you in its original layout.
Using our unique selection software, Alphasearch, we can quickly locate the most suitable translator for your translation and meet your project deadlines. Optilingua developed this cutting-edge tool in-house to ensure all customer requirements are met. Alphaserach stores things such as language combinations and your industry subject, enabling us to make a long-term business relationship a smooth and hassle free process, whilst meeting your individual needs.
If you need a translation from English to Spanish, French, German, Chinese, Russian, Japanese or any other language, Optilingua offers its proven high-quality services in over 100 languages and dialects. 
Contact our professionals where you can request, a free, no obligation, quotation.