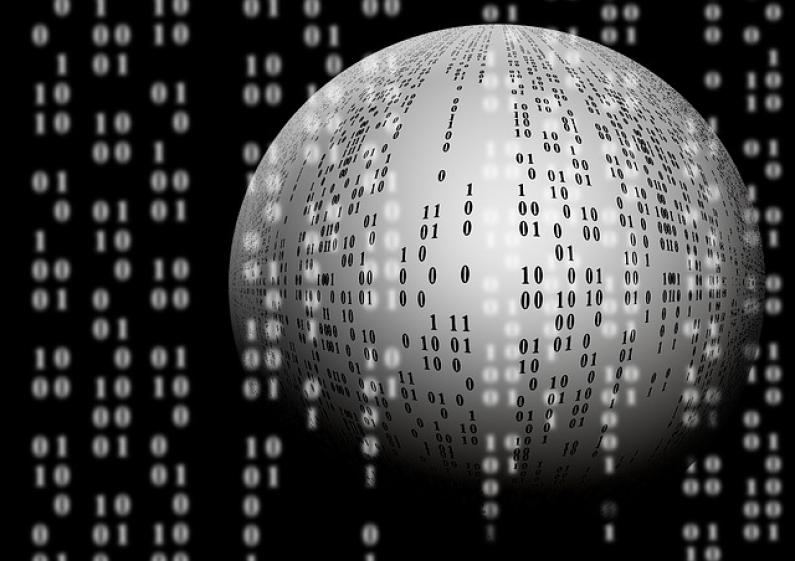 Since 2007, a time when most of the economy was taking a severe beating, translation and interpretation services have grown enormously.
2013 was another successful year for the Optilingua Group, it was a year during which we drove change, growth and value in virtually every business and region where we compete.
We are now working with over 3,500 translators worldwide, including in-house professional translators. In 2013 we opened two new subsidiaries in Denmark and Belgium in addition to our existing subsidiaries in France, Spain, the United Kingdom, Germany, Switzerland, Austria, Luxembourg and Portugal. We now have over 80 offices worldwide enabling us to better serve our local customers, and currently offer translation services in over 100 different languages.
By expanding our translator database and increasing the list of the languages offered, we can more efficiently meet our clients' needs and offer targeted translation services.
Do you need a business plan in Chinese?
Do you need a multilingual website in English, French, German and/or Japanese?
Do you need a contract in Arabic?
Please contact us so that we can offer you not only quality services but also the most competitively priced!