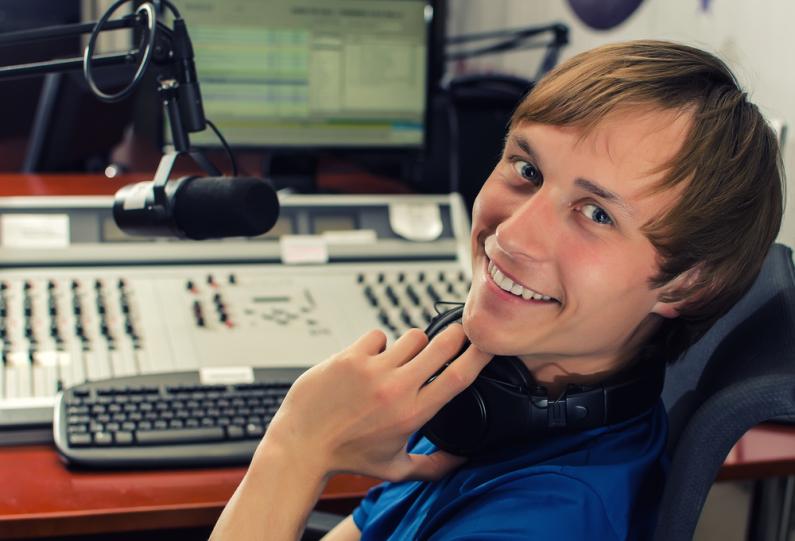 If you're an actor or actress looking for your big break, or maybe you think you have an interesting vocal range, you could be thinking that a career as a voice-over artist beckons.
Here are the top six tips to think about if you want to work as a voice-over artist.
Being able to act isn't necessarily enough
Actors often aren't offered voice-over work as whilst their visual character portrayal is excellent, they don't bring a character alive when it's purely about the voice. Be prepared really to lift the part off the script and concentrate on the emphasis needed in the voice range of the work.
Enroll in a voice training workshop
Whether you've been to drama school or you think this would be a great career change for you, enroll in some training. Acting schools often don't offer voice coaching, so workshops that concentrate on developing audio characters are vital.
Switch on the TV
Television advertising is a font of knowledge. Every advert you view will more than likely use a voice- over artist. Listen to the characters and start to copy their voices. Practice as many different styles as you can, to find your niche and to improve. This is a great way to listen to different accents.
It's a competitive market – you need to stand out
There are many people wanting to work in the same industry as you. It's hard work and to become a success, you'll need to put lots of unpaid hours in to listening to voices, creating the range of characters for which you want to be offered work and also putting a show reel together to send to casting agencies.
Be prepared to learn a new vocabulary
Jobs will vary and with this comes the need to be flexible. If you're offered the chance to voice a training video for a specialist industry such as medical, scientific or engineering, there will be many words and phrases you'll need to learn before the recording can begin.
Identify your unique selling point
Whether it's being able to play an old lady, a young boy or something as unusual as an extra-terrestrial alien, finding what you're really good at means you can promote yourself. Find a unique skill such as fluency in a second language and you'll stand out in the market and be offered more work.
If you need a voice-over artist and know that it's not something you or your team can handle with the expertise needed, contact our voice-over agency. They have qualified staff that can not only carry out the work for you in your native language, but can also provide voice-over dubbing with fluency in many other languages.