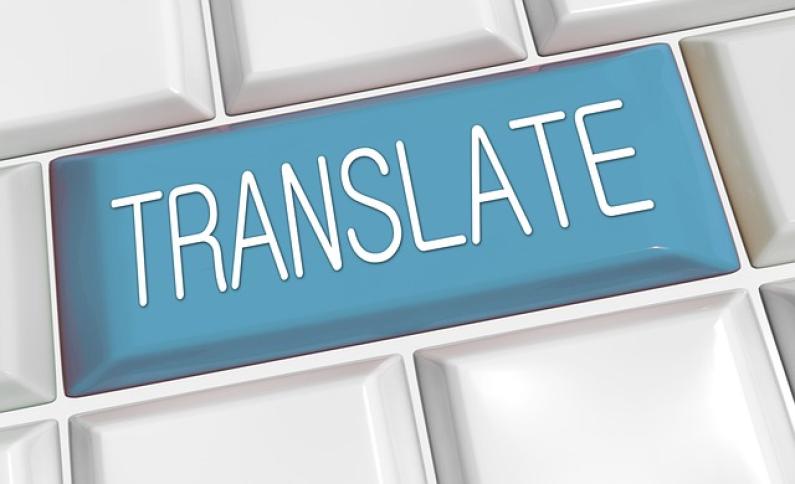 Conquering the global market with website translations and persuasive force for small and medium-sized companies 
Globalisation for middle-class companies?– No problem with translations of multi-lingual websites!
Internationally active small and medium-sized companies succeed twice as often in comparison with companies which concentrate on the domestic market. This is what DHL Express claims to have discovered on the basis of a macro-economic analysis and survey of 410 small and medium-sized companies in the countries of the G7- and BRICM. Among the companies surveyed 26 per-cent of the internationally active companies performed considerably better than their respective market – the share of outperformers among the companies which did exclusively focus on their own home markets lay at only 13 per-cent. The most important advantages of the international approach mentioned by the companies surveyed were "access to new markets, know-how and technologies" as well as the potential for an expansion of their product or service portfolios. "High synergies between improved company performance and cross-border trading," are other factors in success named by Ken Allen, CEO of DHL Express.
An important component of internationalisation is that the company website be present in the most important commercial languages.  The main purpose of multi-lingual websites is the improvement of communication with a global public in that one makes the same information available to that public that is available in the company's own language.  Included among the most important commercial languages in Europe besides English, French and German are Italian, Spanish and Russian. Since one must assume that countries like Brazil, Russia or China are going to experience tremendous growth in the next ten years and that western and Asian companies will collaborate to a large degree, providing multi-lingual information is already an important factor in business success today.