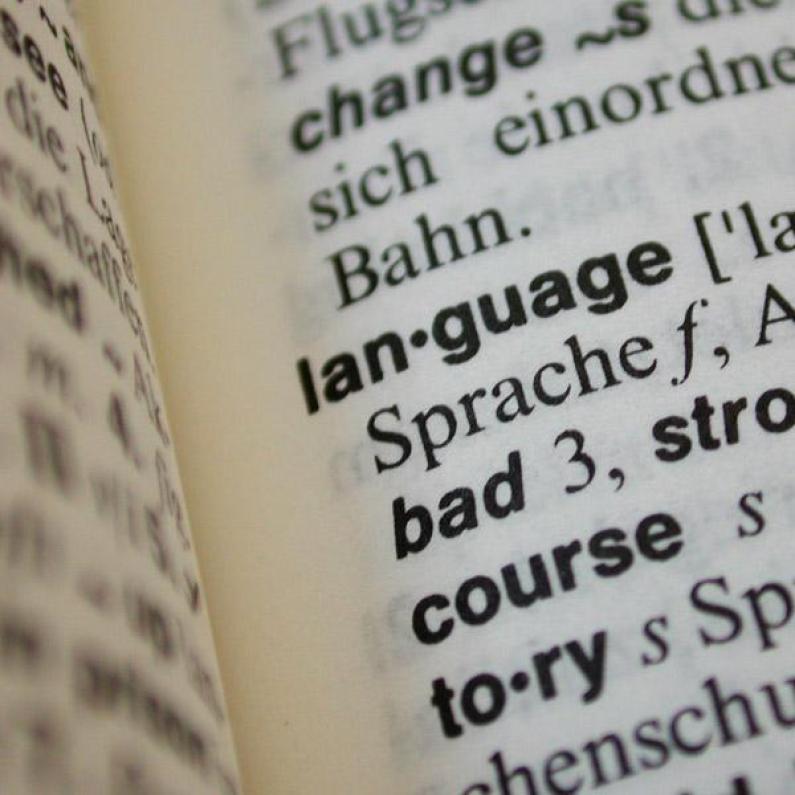 A lot depends on a successful translation, such as our understanding of a dubbed American film, whether we can follow an instruction manual or get along well with a Japanese business partner. For this reason, a professional translator must keep in mind not only the target group and the corresponding terminology associated with it, but also take regional variations into account.
In terms of lexicon and grammar, standard Swiss German often differs widely from the standard German of the Federal Republic of Germany. Anyone, for example, who translates from English into standard Swiss German and calls a "bicycle" a "Fahrrad" and not a "Velo" simply has not done his or her homework.
Whether you want to translate your doctoral thesis into Polish or want your company to have a multi-lingual website in German, English, French, Spanish and Turkish—hiring a professional translation agency is always worth it. Thanks to our network of around 3500 specialised translators who are native speakers and more than 100 languages, we at Traducta can offer you customised services entirely meeting your needs and desires.
If you would like to receive a binding offer, please send your texts to us via our quotation form. We will send you a cost estimate within a few hours.