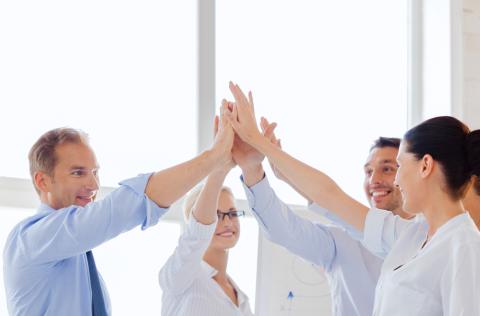 Wherever they're based, Optilingua staff aim for complete satisfaction with every translation.
Located in areas where the export business thrives, all agencies and companies belonging to Optilingua have advisers who'll effectively find the best equipped translator or interpreter for your project.
This professionalism draws on the considerable resources that we have built up over the years:
Copywriters/Translators: chosen for both the skilled, meticulous way they approach their work and their ability to meet Optilingua Group standards.
Experience: the ability to develop human resources within an international organisation, with effective communication between the various offices and agencies.
Technical collaboration: each interpreter/translator is trained to use Optilingua's own working methods, supported by a highly efficient intranet system.
Adaptability: handling specific requirements, simplifying the order process (online, by fax) so that we can establish a client relationship based on trust.
Expertise: because all Optilingua offices and agencies work together we can guarantee that we'll meet tight deadlines as well as ensuring that a native translator will be working on your project.