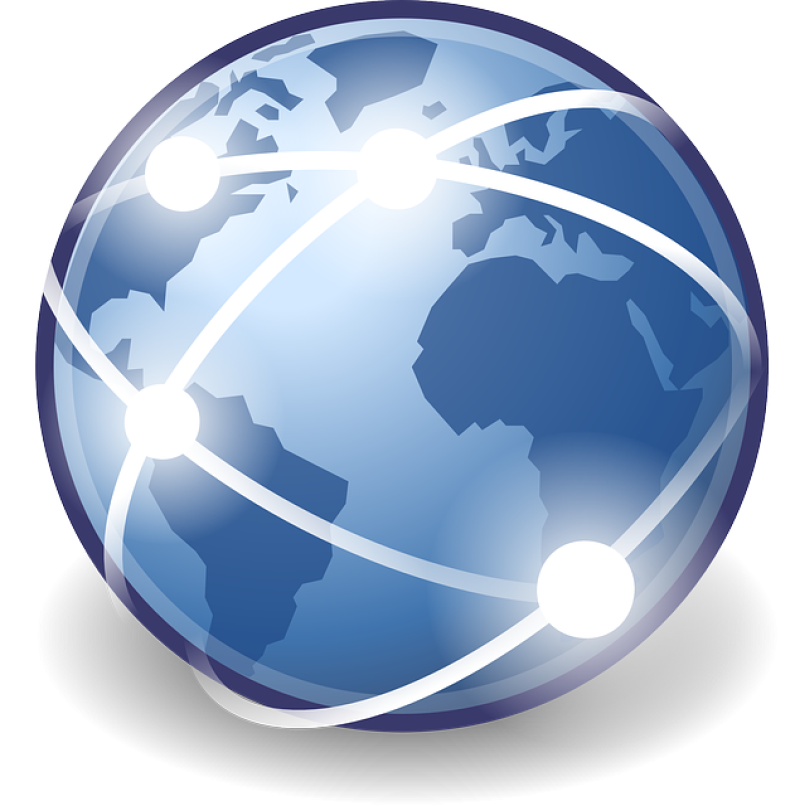 Become a Financial Success with professional Portuguese and Spanish Translators
"Export activities of Swiss companies declining …" –this is definitely not good news, economically speaking!  If this stage of affairs has resulted from deficient Portuguese and Spanish language skills, professional translators specialized in Latin-American language use could quickly lead back to improved financial numbers.  A linguistically clear and perfectly formulated written and communicated translation does not only simplify the tone of interactions and negotiations, but because of these factors becomes the precondition for a good business partnership. 
In May 2013, Swiss exports declined compared to the previous month by 0.9 % (real -5.2 %); exports declined by 17.4 billion Francs. This downward trend has already provided disappointing results and negative headlines for the fourth month in 2013. Especially hard-hit are three important branches of export: chemical-pharmaceutical (-0.3 %), the electronics-/machinery-industry (-0.9 %); the watchmaking industry saw the worst negative results with -3.9 %. Considerably fewer watches were exported to China and Hong Kong, for example. This was especially the case with gold watches with  -14 % (44,300 units). Nevertheless, export shipments to Asian countries increased by 1%; on the other continents however fewer delivery agreements were concluded.
Among the smaller branches, it was still possible to note an increase in exports, especially in plastics   (+4.8 %) and the metal-industry (+1.7 %) as well as with precision instruments (+8.3 %). There was also a plus for luxury goods and foodstuffs of +1 % .
According to the EZV (Swiss Customs Administration), exports to Latin America improved by +11 %; correspondingly considerable more was exported in the Portuguese and Spanish-language areas than in the previous year. For that reason this development should be considered an example of success and promoted as an exemplary guarantor of that success.  With professional translators into Portuguese and Spanish, you can optimize your business results possibly even develop a profitable future market. 
If you're in need of a Spanish or Portuguese translator, please do not hesitate to contact us!