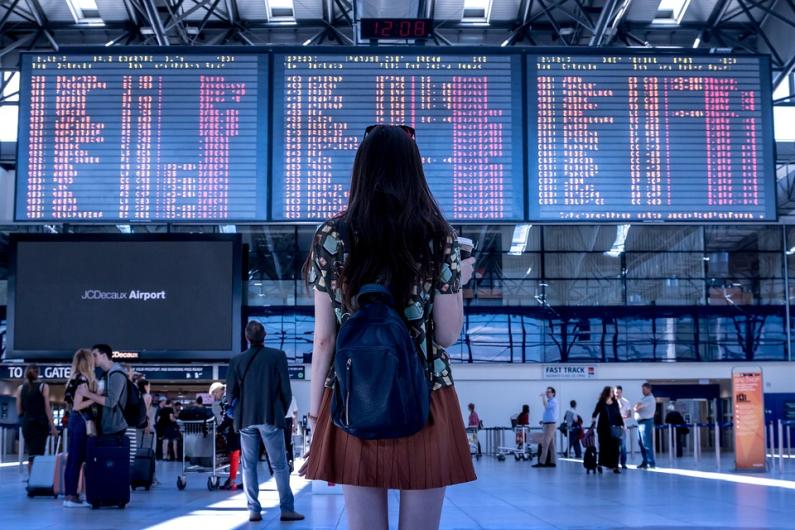 Whilst English is the most widely spoken language in North America, Spanish is almost as popular and the Hispanic communities have a strong position within the overall economy of the country – including travel and tourism.
The Hispanic culture is a growing force in many areas of America; politically, financially and within corporate industry. To ignore the importance of this community sector means to actively miss out on connecting with  business leaders and to lose out on productive income streams.
The main reason that the travel and tourism sector don't interact fully outside the English-speaking market is the lack of high quality translation. This failure to provide websites, products and services to the potentially huge Spanish market means that consumers feel they are being left behind with the opportunities they could be enjoying due to an unaddressed language barrier.
Travel and Tourism industry leaders need to embrace translation
There is a need for business leaders and industry influencers to fully embrace the translation requirements for those who speak Spanish as their first language. It may be that there is a great deal of English spoken within the relevant businesses or communities, but not necessarily and when it comes down to the level of the family unit, the likelihood of English being spoken fluently – particularly by older generations – diminishes greatly.
Those who work in the tourism industry should be looking to offer localised websites in at least English and Spanish as an absolute minimum with attention paid to cultural references,  linguistic nuances and colloquialisms. For those offering travel services, attention to detail should be paid to issues which may not affect travelers who speak English – visa or passport differences perhaps.
Ensuring the tourist matters
For those traveling around the USA on vacation, there is a need for local information to be provided in more than one language; it can make the difference between a family choosing to visit an attraction or not because of the information being provided in a language they are comfortable speaking, reading and listening to. This is where professional translation services are important; where audio guides are available for example, there needs to be more than just English available and the translation should be one which flows naturally rather than being taken from an automated translation website.
The Hispanic audience is set to grow at an unparalleled rate over the coming years and those in travel and tourism should be taking steps now to ensure they aren't left behind when it comes to communicating with such an important market sector.