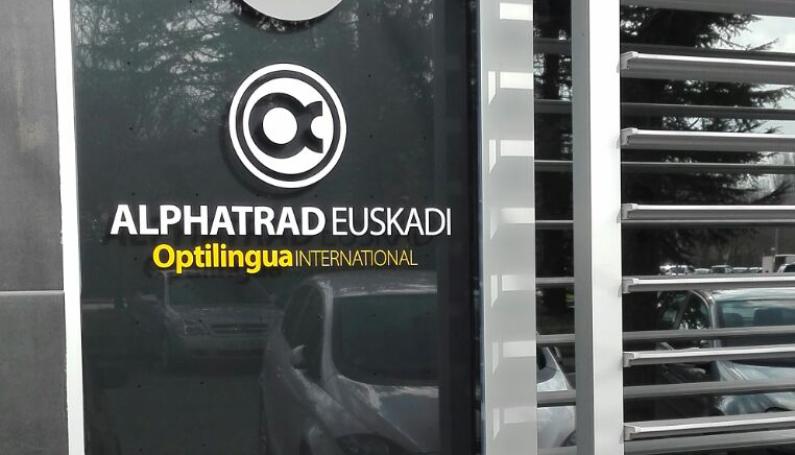 Our group has recently created a new company for Euskadi, ALPHATRAD EUSKADI, which is geared to providing specialised services to the industrial and business sectors of the Basque Country and their institutions.
We have already launched the new www.alphatrad.eus website, in addition to a comprehensive catalogue of services and an online platform to facilitate user payments.
The Alphatrad Euskadi agencies provide you with a personal, local service for all your specific translations and other language services, while affording you access to their vast global network of expert translators.
These agencies are located in Bilbao, San Sebastian, Vitoria and Pamplona (Navarra).