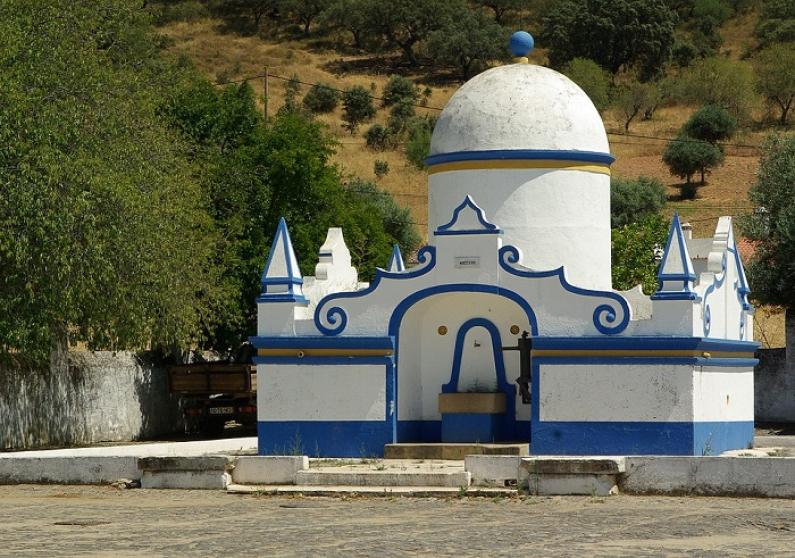 We are a service provider that wants customers to be able to reach us in person and not just online or by phone. So we are always looking for new locations for local branch offices. We recently began supporting our customers from Portugal as well and we look forward to being able to work for companies in the Algarve.
Globalisation is making our service increasingly important and is enabling us to help eliminate language barriers, so that people can form international business relations and partnerships that benefit all sides. In particular, the southernmost region of Portugal, the Algarve, makes an advantageous base because in addition to tourism, the blooming landscapes around Faro, and Albufeira's agricultural products, ensure growth in the region. The region's oranges and almonds are known and loved far beyond its borders and the cork oak, olive, and fig plantations are highly productive, with products sold all over the world.
The long summer makes the Algarve particularly attractive for visitors.
The southernmost part of Portugal has more days of sunshine than anywhere in Europe. The hot, dry climate means that the temperatures do not fall below 10° in winter and holidaymakers can look forward to a mild 20° here, even in January.
The coastal hinterland offers a number of historical sites and the local golf courses and other leisure and sports facilities in Faro or Albufeira are also very popular. There are more than 160 hotels in Albufeira alone and in the warm months around 300,000 tourists flock to the city and mingle with the nearly 30,000 inhabitants. We support the businesses responsible for the well-being of these welcome visitors. However, our service is not just limited to translations in the tourist industry; real estate here has also become a sector that is attracting international attention and as a language service provider, we are the link between international and local companies. In addition, we can also offer our services for legally relevant documents.
Contact details
Tel.: +351 21 321 14 33
E-mail: algarve@alphatrad.com