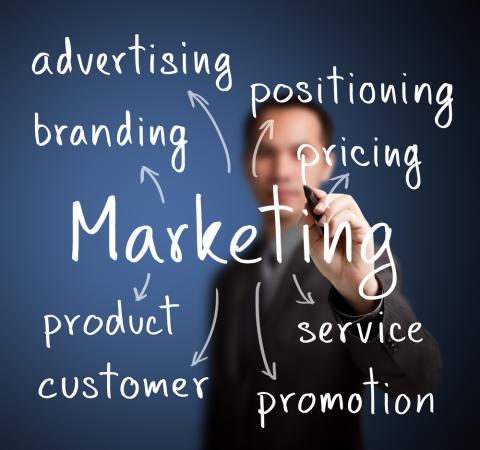 We are in a global, information content era and every savvy professional wants to build trusting relationships in other countries. It is a fact that a sloppy translation fosters distrust and is not professional. Much time and effort is necessary to build a brand or corporate identity and it takes very little time to destroy it. 
With more than 80 offices and over 3,500 translators and interpreters worldwide, Optilingua International will assist you in optimising your multilingual communication to enable you to attract more clients.
We will help you deliver high quality and targeted translations in a timely fashion.
In addition to marketing and advertising services, we also provide legal translation services led by professional legal translators with a great deal of knowledge and years of experience in the field of law. To learn more about our marketing and advertising translation services, contact us by email or to answer any other questions you may have, contact us by phone.
Reaching your target audience
Literal translation is seldom the correct choice in creative environments – this method doesn't protect the subtleties, the play on words and the witticisms  that bring copy to life. Localisation needs  professional consideration  for success – what functions in one countries market can meet with disaster in another.
Our project managers work thoughtfully with you to guarantee that your medium interprets  like it had been originally written in the target language, and specifically for your intended audience. We verify that the translators we use are all native speakers, that they understand exactly which tone of voice your campaign requires, and that nothing is lost in translation.