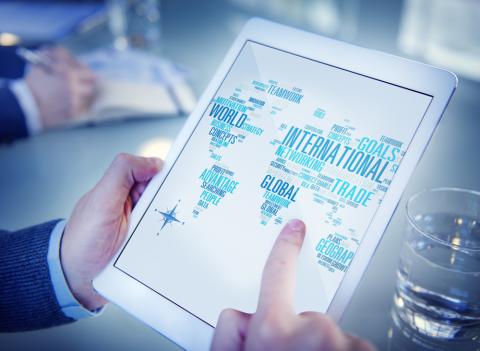 At Optilingua, translating websites is one of our specialities!  
We know how important a website is in relating to customers, and keeping them up to date with products and services. As well as attracting new potential customers through the door.
We only use the best translators to ensure that the overall feel and character of your website, is captured in the translation. We will use a translator situated in the country of your target language to provide the most up to date cultural adaptation, regardless of the language pairing or the industry involved.
STANDARD OPTION:
We will provide your translated text in a Word format, you will then have the opportunity to incorporate this onto your own website.
FULL SERVICE OPTION:
We will use a translator to first translate your text, and then one of our professional page designers to fully amalgamate the translation onto your website.
All our translations are carried out by professionals working in their native language; therefore we can guarantee a high level of quality.
Thank you for your request!
Related Articles