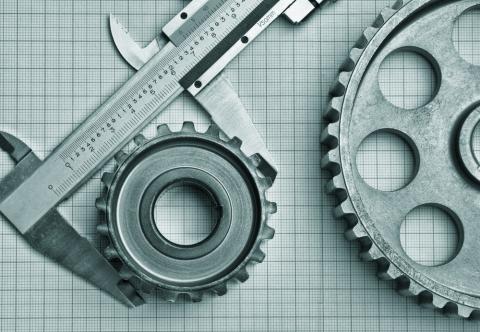 Our key strategies are designed to ensure quality technical translations, whilst using up-to-date specialist and cultural knowledge.
Our translators are specialists in their chosen field of expertise. All translators in our network have extensive technical knowledge within their sector. This will provide you with an experienced translator using specific terminology that relates to your chosen subject.
Our technical translators will only ever translate into their mother tongue. We will always look to provide you with a translator based in their native country, ensuring you receive an up-to-date linguistic translation with language localisation.
CAT (Computer-Aided Translation) Software
For all large and repetitive projects and for example updates to work sheets or publicity, we will use TRADOS. This helps us to reduce the cost and be competitively priced, whilst commissioning a fluent and consistent translation, ensuring specific technical terminology is applied and that the overall translation will be clear and concise.
Our specialist areas:
Agricultural engineering
Computer science
Electronics
Environment
Machine tools
Measurement and control technology
Mechanical engineering
Packaging technology
Paper industry
Precision engineering
Refrigeration
Shipbuilding
Solar technology
Steel industry
Textile industry
Vehicles
and many more ...
To judge the quality of our work, contact our professionals.
FAQ about our technical translation services
Technical translations mainly concern documents from industrial sectors such as shipbuilding, aviation, food processing, transport, etc. The documents can include user manuals, technical data sheets, patents, catalogues, etc.
The cost of a translation varies according to the type of content and the length of the translation. To find out the cost of a technical translation, you can request a free quote online and you will receive a quotation within a few hours.
The most commonly used formats for translating technical documents are PDF, Word, PowerPoint, and Excel. However, you can send us a document in another format and we will check whether we can process it.
The average turnaround time is two days (excluding weekends and public holidays) for a text of less than 1,000 words. This timeframe can vary, not only according to the number of words, but also according to the subject of the text and the language pairing. However, by choosing the priority option, you can reduce the turnaround time to just a few hours.