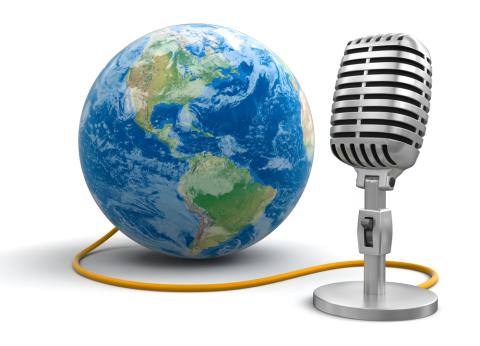 Voice-over agency | Voice-over artists
Optilingua can offer a voice-over service in the language of your choice. This service helps you to get your message across in various languages and develop your business in international markets.
​​​​We produce:
Radio commercials and product advertising
Audio & museum guides
Telephone messages
E-learning
GPS devices/navigation devices
Computer games & computer software
Multimedia production
Recordings in the field of online marketing and podcasts
Our range of services includes the following benefits:
Recordings made using the best native-speaker voices, speaking without any accent which might be considered foreign in the target country
We keep a close eye on the recording session, because you do not always have the time to come to the studio
A soundtrack for your website
At Optilingua we have the know-how to meet all your requirements, including advertising, multimedia, telephony, and interactive services – and we can do this in any language.
Do you need more information about our dubbing solutions?
Contact us or visit our Language Recording Services Website to find out more.
Our voice-overs: