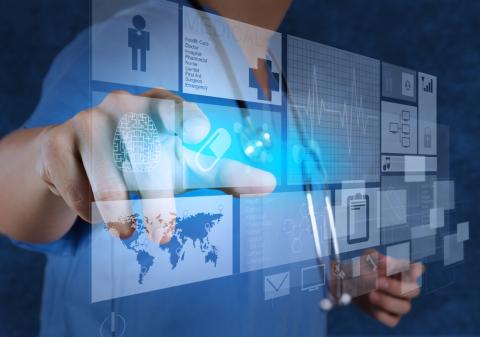 Medical devices, laboratory technologies, surgical equipment, and devices used in the field of radiology are highly valuable and costly aids to both doctors and patients.
It is quite usual for these valuable pieces of equipment to be developed in Europe, built in Japan and used in the USA. Furthermore, researchers and developers from different countries work together on the medical technology until doctors on every continent can work with the results. These highly complex devices are sometimes lent to other clinics because purchasing them would be too expensive and of course, it is vital that everything is handled with care. Optimal initial training in their operation is a good start, and accurate handbooks offered in various languages help avoid operating errors.
Medical Devices are Complex High-Tech Machines
For every machine such as a coffee-making machine for example, there is an operator's manual to avoid operating errors and for the correct functioning of the device.
In the case of medical devices and laboratory technology, handbooks are valuable components without which efficient operation is impossible. Good translations that not only give comprehensible rendering of the actual meanings of the technical terms, but also state clearly which functions can be selected are valuable aids. Since worldwide marketing is now part of everyday business in laboratory technology and medical devices, documents in various languages are considered to be essential. Exact translations of operating manuals and warnings are indispensable for global distribution because they underscore the manufacturer's good reputation.  
Experienced Translators for the Field of Medical Technology are Experts in Two Areas  
Medicine is already a very expansive field and translators cover additional areas in their training. When combined with the field of technology, it creates a broad field of knowledge that holds many possible sources for errors. Constant changes and new developments also bring with them innovations in terminology and a professional translator regularly acquires the necessary knowledge through continued advanced training.  
Our translation agency works with experienced translators who have well-founded knowledge in both areas, enabling us to guarantee the highest quality.