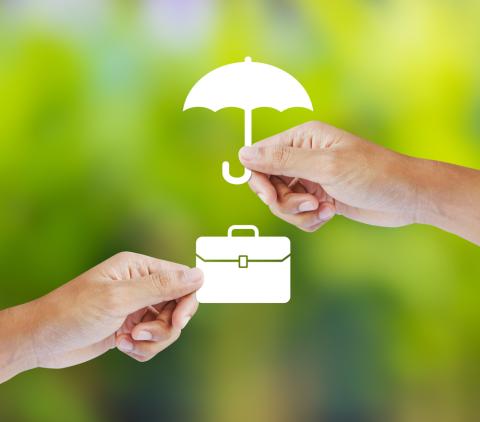 Technical jargon sometimes presents problems for policyholders. Terms such as exclusion of cover, supplementary liability or damage to activities are not always clear even if it is written in a policyholder's own language, and if an insurance policy is to be signed by foreign business partners, a translation of the insurance documents is sometimes advisable.
Technical terms require professional translation in the field of insurance
Some insurance policies are intended to help worldwide in the event of a claim or are taken out specifically for a stay abroad. If you need a translation in a specific national language, a professional translation agency can quickly provide clarity in the jungle of technical terms. Trained specialist translators from the medical and insurance field provide support with questions and formulations relating to insurances such as health or accident insurance and also translate medical reports or medical records. Thanks to the Internet, existing documents can be transmitted quickly; you will receive cost estimates and translations back from our translation agency promptly and on time.
Optilingua: Translation agency for insurance documents and more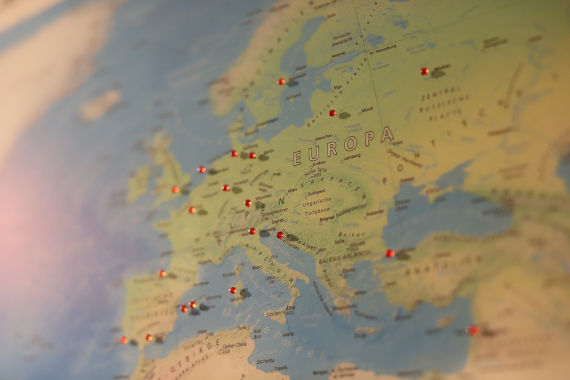 Our linguistic network provides top-quality services in over 80 branches.
Choose your country:
With more than 80 branches and 3,500 translators and interpreters worldwide, our translation agency can help you optimise your multilingual communication.
We will assist you with high-quality and target-oriented translations in the field of insurance and deliver them within a reasonable timeframe.
Types of documents for which we offer insurance translations
We translate texts in areas such as:
Insurance policies/certificates
Powers of attorney
Claims notices
Medical reports
Consents
Website translations
Contracts, GTC, data protection guidelines
Non-disclosure agreements
A.O.
FAQ on the subject of insurance translations
It's hard to say without checking the documents. The price of insurance translations depends on several factors, including the language, complexity, and length of the source text.
Yes. A translation project does not only consist of the translation itself, but also includes other work that must be accounted for in the price. The minimum amount for an insurance translation depends on several factors, including the language and the delivery time.
Of course, your documents and data will be treated confidentially. If you wish, our translation agency can sign a confidentiality agreement.
Other translations: