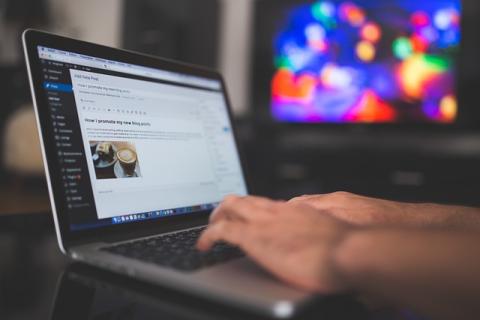 A specialist translator is a professional who has specific experience and knowledge in a specific area. They have a perfect knowledge of the terminology and language, which enables them to produce high-quality translations on that subject.
Types of specialist translation
Specialist translation or transcreation is especially important when translating sensitive documents of a legal, medical, or business nature, as these areas use specific terms that need to be known and translated into the target language.
The following shows some of the different types of specialist translation:
Technical translation: engineering, industrial manufacturing, chemical industry, patents, electronics, etc.
Legal translation: company statutes, contracts, lawsuits, licences, etc.
Medical translation: pharmaceutical, medical equipment, medical reports, clinical studies, etc.
Financial translation: financial studies, audit reports, business reports, etc.
Commercial translation: marketing, advertising, food industry, tourism, etc.
For example: a translator who specialises in medical translation can translate a medical report into another language. Medical reports are particularly complex documents because they describe illnesses, symptoms, and treatments. The accuracy of such translations can be key to a patient's health.
Optilingua, specialist translation agency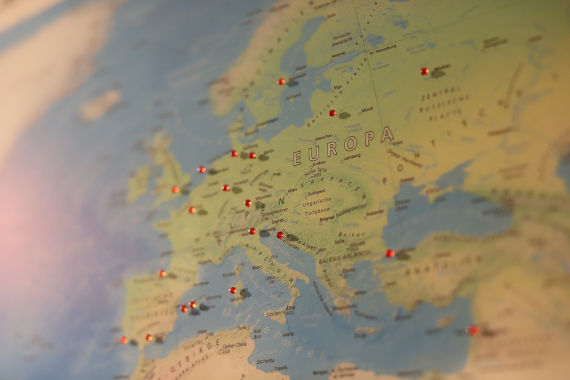 Our linguistic network provides top-quality services in over 80 branches.
Choose your country:
At Optilingua we offer specialist translation and transcreation services in all the areas listed above.
Our professional translators are also native speakers, so they translate into their mother tongue and are usually based in the country where the target language is used.
In this way, you are guaranteed to receive a high-quality, reliable, and accurate translation.
Frequently asked questions about specialist translation services
We provide personalised quotes according to a client's needs and the complexity of the documents to be translated. Therefore, the best way to find out about the rates is to contact us.
We have three key requirements that we look for in our specialist translators and these are that they are native speakers of the target language, that they have knowledge related to the subject matter in which they specialise, and that they have proven experience.
By relying on a translation agency with experience in English translation and recognition in the sector, you will be guaranteed to receive a high-quality, accurate and reliable translation.
Other translations: