ViaVerbia Antwerp specialises in translations, interpreting and proofreading services, multilingual transcriptions, voice-over services and subtitling. The company belongs to the Optilingua International Group, which has subsidiaries in 12 European countries, and has over 40 years' experience in translation and linguistic services.
Our committed translation network is the only one of its kind in Europe and it caters to 35,000 customers worldwide. The group has global links with 3,500 professional translators specialising in numerous areas of business, and working in the countries in which the relevant languages are specifically spoken. We also provide services in more than a hundred languages in Europe, North and South America, the Middle East and Asia, with local translation rates allowing us to offer the most cost-effective service around.
About Antwerp
Antwerp is a famous fashion city, a big port town on the Schelde, global capital of the diamond trade, and not least one of the most sophisticated art metropolises in Europe.
The city is trendy and creative like few other cities in Europe, and in Antwerp, they say anything is possible: you can take a boat trip through underground sewer tunnels, you can slide into the lower floor of a fashion shop instead of taking the stairs, and you can buy real diamonds for €15...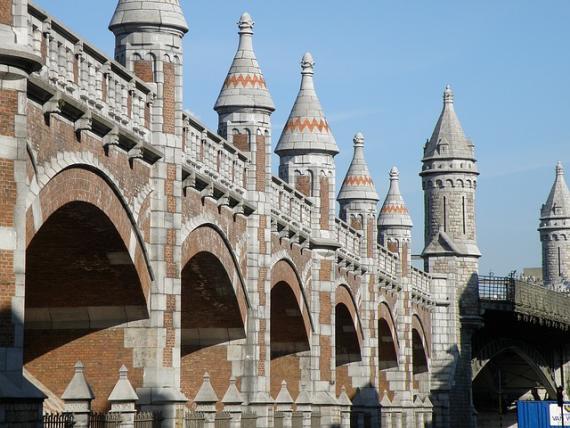 ViaVerbia Antwerpen
De Keyserlei 58/60
B-2018 Antwerpen
Professional Translation Services
and receive an answer within 24-48 hours
Choose the service you require
Get a quote
Confirm and receive your order