Alphatrad, a linguistic and translation agency located at Bertolt-Brecht-Allee 24 in Dresden (01309), specialises in translations, interpreting and proofreading services, multilingual transcriptions, voice-over services and subtitling. Alphatrad belongs to the Optilingua International Group, which has subsidiaries in 12 European countries, and has over 40 years' experience in translation and linguistic services.
We offer an array of services in German and other languages including:
More than 100 languages 
If you need a translation from English to German, French or any other language, Alphatrad Dresden offers its proven high-quality services in over 100 languages and dialects, including:
Albanian
Arabic
Bulgarian
Catalan
Chinese
Croatian
Czech
Danish
Dutch
English (UK)
English (US)
Estonian
Finnish
Flemish
French
German
Greek
Hungarian
Icelandic
Indian languages
Italian
Japanese
Korean
Latvian
Lithuanian
Norwegian
Polish
Portuguese (Portugal)
Portuguese (Brazil)
Romanian
Russian
Serbian
Slovak
Slovenian
Spanish
Swedish
Thai
Turkish
Ukrainian
Vietnamese
...
To receive your quote within a few hours, please fill out the form below.
Alphatrad Dresden
Bertolt-Brecht-Allee 24
01309 Dresden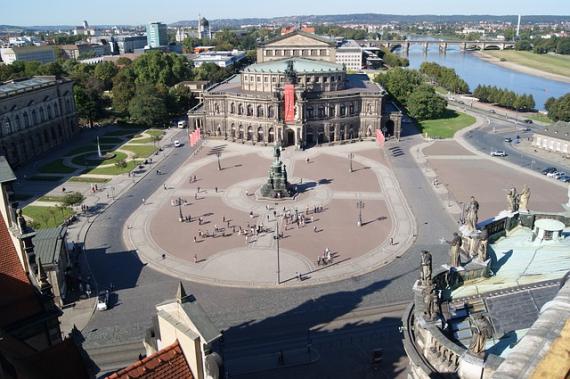 Dresden
Dresden is known for its cultural and historical significance.
Above all, the baroque centre of town enchants not only tourists.
Here you can find, among other sights, the Frauenkirche, the Fürstenzug (an over-dimensioned porcelain-plated mural where nearly 100 people, among these the 35 regents of the historical ruling dynasty Wettiner, are depicted), and the Semperoper (Opera House), the Zwinger and the Brühlsche Terrasse, directly on the Elbe.