Alphatrad Saarbrücken specialises in translations, interpreting and proofreading services, multilingual transcriptions, voice-over services and subtitling. The company belongs to the Optilingua International Group, which has subsidiaries in 12 European countries, and has over 40 years' experience in translation and linguistic services.
Our committed translation network is the only one of its kind in Europe and it caters to 35,000 customers worldwide. The group has global links with 3,500 professional translators specialising in numerous areas of business, and working in the countries in which the relevant languages are specifically spoken. We also provide services in more than a hundred languages in Europe, North and South America, the Middle East and Asia, with local translation rates allowing us to offer the most cost-effective service around.
About Saarbrücken
Alphtrad Saarbrücken, the head office of Alphatrad Germany, can be found in the capital of Saarland.
In the border triangle of the 'Saar-Lor-Lux' region (consisting of Lorraine, Luxembourg, Rhineland Palatine and Saarland), from the cross-border cooperation it is obvious why a reliable partner for translation services is needed here.
The region stands as an example and model for a united Europe, which is growing ever closer and where language is no longer a barrier.
The orientation towards the tertiary sector is also promising for the region.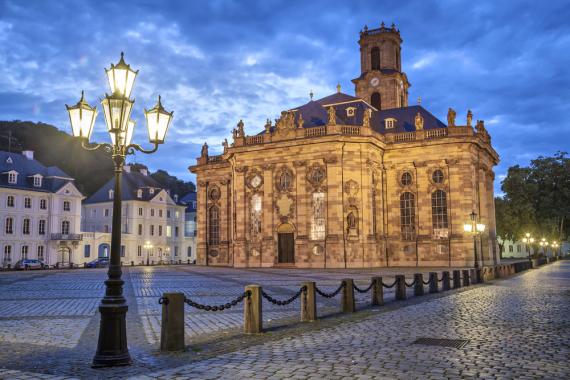 Alphatrad Saarbrücken
Lebacher Str. 4
66113 Saarbrücken
Professional Translation Services
To receive your quote within a few hours, please fill out the form below.
Our quotes are free of charge and demonstrate the quality and flexibility of our service.