Traducta Bern specialises in translations, interpreting and proofreading services, multilingual transcriptions, voice-over services and subtitling. The company belongs to the Optilingua International Group, which has subsidiaries in 12 European countries, and has over 40 years' experience in translation and linguistic services.
Our committed translation network is the only one of its kind in Europe and it caters to 35,000 customers worldwide. The group has global links with 3,500 professional translators specialising in numerous areas of business, and working in the countries in which the relevant languages are specifically spoken. We also provide services in more than a hundred languages in Europe, North and South America, the Middle East and Asia, with local translation rates allowing us to offer the most cost-effective service around.
About Bern
Bern, Switzerland's political centre is a bilingual canton city whose official languages are German and French.
The cradle of the watch-making industry
The Bienne and Jura regions gave birth to prestigious watch-making manufacturers that export worldwide including: Omega, Rolex, Longines, Rado Swatch...
Cutting-edge firms
Numerous firms, leaders in the medical, telecommunications, IT and tool machine fields, have established their headquarters in Bern. A few of these leaders include: Ascom, Swisscom & T-Systems Schweiz, eBay, ZLB Behring, Berna Biotech, Mikron, Tornos, Feintool, Rehau...
Prospection of European markets
Bern's geographic location (at the heart of Switzerland) and its transport infrastructures (the main European cities are just a few hours away) make this city a strategic starting point for prospecting the European market.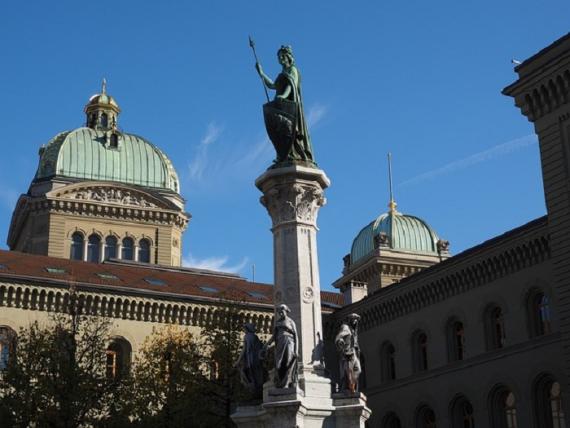 Traducta Bern
p/A CORE Treuhand AG
Eigerstrasse 60
CH-3007 Bern
Professional Translation Services
and receive an answer within 24-48 hours
Choose the service you require
Get a quote
Confirm and receive your order