Your linguistic and translation agency in Besançon: For a legal, sworn, technical or medical translator near you. Confidentiality and quality guaranteed.
An optimised translation service
Seeking to make a contribution to the town's economic dynamism, Alphatrad offers a range of translation services in Besançon to meet the needs and demands of the tertiary and industrial sectors.
We offer an array of services in French and other languages including:
More than 100 languages 
If you need a translation from English to German, French or any other language, Optilingua offers its proven high-quality services in over 100 languages and dialects, including:
Albanian
Arabic
Bulgarian
Catalan
Chinese
Croatian
Czech
Danish
Dutch
English (UK)
English (US)
Estonian
Finnish
Flemish
French
German
Greek
Hungarian
Icelandic
Indian languages
Italian
Japanese
Korean
Latvian
Lithuanian
Norwegian
Polish
Portuguese (Portugal)
Portuguese (Brazil)
Romanian
Russian
Serbian
Slovak
Slovenian
Spanish
Swedish
Thai
Turkish
Ukrainian
Vietnamese
...
To receive your quote within a few hours, please fill out the form below.
20 rue du Chasnot
25000 Besançon
France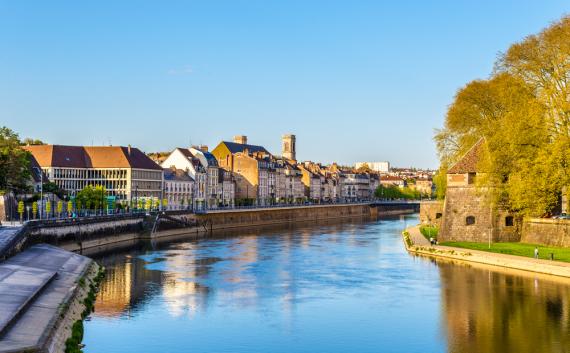 Besançon's economic dynamism
Besançon is considered to be France's first green town and has a rich historic, cultural, architectural and technological heritage that offers a pleasant quality of life.
A UNESCO World Heritage Site since 2008, the capital of the Franche-Comté region has boosted its economy by developing its tertiary sector, which is the main provider of jobs in the region.
It has also consolidated its economy by specialising in the technology of the infinitely small, with companies operating in internationally valued areas such as mechanical engineering, microtechnology and nanotechnology.