Alphatrad Bilbao specialises in translations, interpreting and proofreading services, multilingual transcriptions, voice-over services and subtitling. The company belongs to the Optilingua International Group, which has subsidiaries in 12 European countries, and has over 40 years' experience in translation and linguistic services.
Our committed translation network is the only one of its kind in Europe and it caters to 35,000 customers worldwide. The group has global links with 3,500 professional translators specialising in numerous areas of business, and working in the countries in which the relevant languages are specifically spoken. We also provide services in more than a hundred languages in Europe, North and South America, the Middle East and Asia, with local translation rates allowing us to offer the most cost-effective service around.
About Bilbao
This is a large industrial city whose cultural infrastructure has enabled it to promote major urbanistic and economic expansion. We are talking about buildings endowed with state-of-the-art architecture which have been the focus of debate worldwide: the Guggenheim Museum, the Euskalduna Palace, the underground by Norman Foster, Calatrava Airport, the new tram, the architectonic project by Arata Isozaki and César Pelli etc.
The city boasts: 6 thematic museums, exhibitions, contemporary art, various show seasons all the year round: opera, theatre-dance-music (light music, pop and rock) at the Arriaga Theatre, the Symphonic Orchestra of Bilbao, the Municipal Band, cinema.
Apart from its huge cultural attraction, which attracts thousands of visitors from all around the world every year, Bilbao is traditionally a financial city made for congresses and business. Since 1999 it has boasted a spectacular Palace of Congresses and Music, the Euskalduna Palace. It has a Stock Exchange building steeped in tradition. It has two universities: the public one and Deusto, of recognised academic level. The latter was founded by the Jesuits in 1864.
The city's nerve centre is at Plaza del Arenal and Parque del Arenal. It's the meeting place for everyone, both during the Festivals of Semana Grande and all the year round. The people of Bilbao have great affection for it.
Bilbao is a city surrounded by mountains and is crossed by the River Nervión. It is located in the district of Gran Bilbao and it is fertile, wooded and mountainous. On the outskirts of the city is Monte Artxanda which affords some excellent views.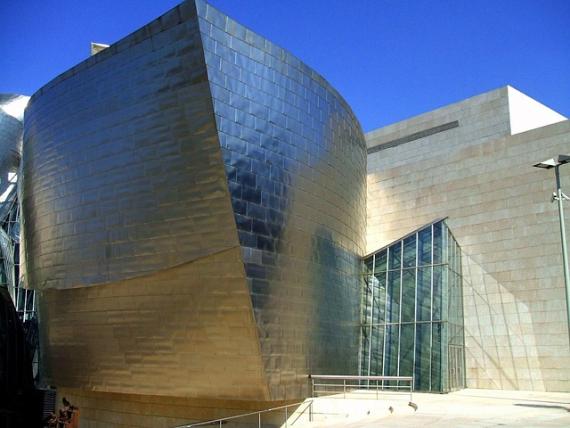 Alphatrad Euskadi
Edificio Albia I
C/ San Vicente, nº 8 - 6º pta - dpto. 8
E-48001 Bilbao – Vizcaya
Professional Translation Services
and receive an answer within 24-48 hours
Choose the service you require
Get a quote
Confirm and receive your order