Your translation agency in Bordeaux: For a legal, sworn, technical or medical translator near you. Confidentiality and quality guaranteed.
We offer an array of services in French and other languages including:
More than 100 languages 
If you need a translation from English to German, French or any other language, Optilingua in Bordeaux offers its proven high-quality services in over 100 languages and dialects, including:
Albanian
Arabic
Bulgarian
Catalan
Chinese
Croatian
Czech
Danish
Dutch
English (UK)
English (US)
Estonian
Finnish
Flemish
French
German
Greek
Hungarian
Icelandic
Indian languages
Italian
Japanese
Korean
Latvian
Lithuanian
Norwegian
Polish
Portuguese (Portugal)
Portuguese (Brazil)
Romanian
Russian
Serbian
Slovak
Slovenian
Spanish
Swedish
Thai
Turkish
Ukrainian
Vietnamese
...
To receive your quote within a few hours, please fill out the form below.
26, rue Condillac
33000 Bordeaux
France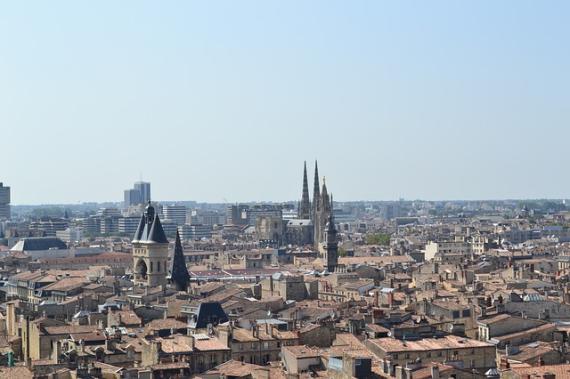 The city of Bordeaux
A UNESCO World Heritage Site, Bordeaux attracts a prospering tourist industry in addition to its business clientele.
The conurbation has an international influence that attracts a large number of foreigners and accommodates 54 consular offices.
The Bordeaux region is open to exports
In the export market, companies in the Aquitaine region have made their mark in the wine, cereals and pharmaceutical product sectors, while the laser, aeronautics, health and wood industries' competitive clusters are working on innovative projects.
Research in biology, chemistry, optics and bioinformatics offers opportunities for synergies with local or international companies.