Alphatrad Bordeaux specialises in translations, interpreting and proofreading services, multilingual transcriptions, voice-over services and subtitling. The company belongs to the Optilingua International Group, which has subsidiaries in 12 European countries, and has over 40 years' experience in translation and linguistic services.
Our committed translation network is the only one of its kind in Europe and it caters to 35,000 customers worldwide. The group has global links with 3,500 professional translators specialising in numerous areas of business, and working in the countries in which the relevant languages are specifically spoken. We also provide services in more than a hundred languages in Europe, North and South America, the Middle East and Asia, with local translation rates allowing us to offer the most cost-effective service around.
The city of Bordeaux
A UNESCO World Heritage Site, Bordeaux attracts a prospering tourist industry in addition to its business clientele.
The conurbation has an international influence that attracts a large number of foreigners and accommodates 54 consular offices.
The Bordeaux region is open to exports
In the export market, companies in the Aquitaine region have made their mark in the wine, cereals and pharmaceutical product sectors, while the laser, aeronautics, health and wood industries' competitive clusters are working on innovative projects.
Research in biology, chemistry, optics and bioinformatics offers opportunities for synergies with local or international companies.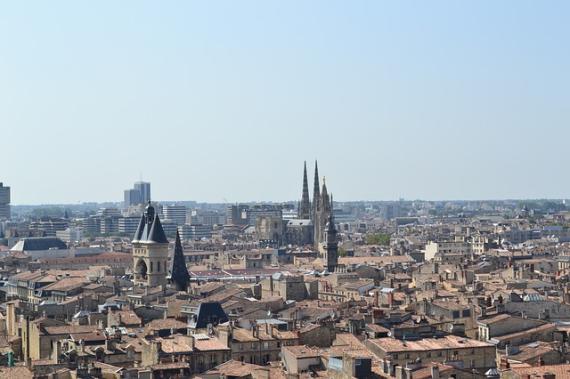 9 rue de Condé
33064 Bordeaux Cedex
France
Professional Translation Services
To receive your quote within a few hours, please fill out the form below.
Our quotes are free of charge and demonstrate the quality and flexibility of our service.