Alphatrad Brétigny-sur-Orge specialises in translations, interpreting and proofreading services, multilingual transcriptions, voice-over services and subtitling. The company belongs to the Optilingua International Group, which has subsidiaries in 12 European countries, and has over 40 years' experience in translation and linguistic services.
Our committed translation network is the only one of its kind in Europe and it caters to 35,000 customers worldwide. The group has global links with 3,500 professional translators specialising in numerous areas of business, and working in the countries in which the relevant languages are specifically spoken. We also provide services in more than a hundred languages in Europe, North and South America, the Middle East and Asia, with local translation rates allowing us to offer the most cost-effective service around.
Brétigny-sur-Orge and the Essonne department
Located only thirty kilometres south of Paris, Brétigny-sur-Orge is part of the Essonne department (91), in the Paris region. It is a medium-sized city with just over 26,000 inhabitants. The department of Essonne, whose main city is Evry, extends over 1,800 km², and includes both highly urbanised areas in the north and market gardening and cereal growing areas, as well as rural villages, in the south and west. The department is very well served by transport lines: the RER (lines B, C, and D), bus, and tramlines linking the department to the outskirts of Paris (Villejuif - Athis-Mons). The city of Brétigny-sur-Orge is itself connected to Paris and the Paris region by the RER C. Brétigny-sur-Orge is home to Alphatrad's head office. The translation and linguistic services agency operates throughout the Essonne department to provide you with guidance and support for all your translation needs.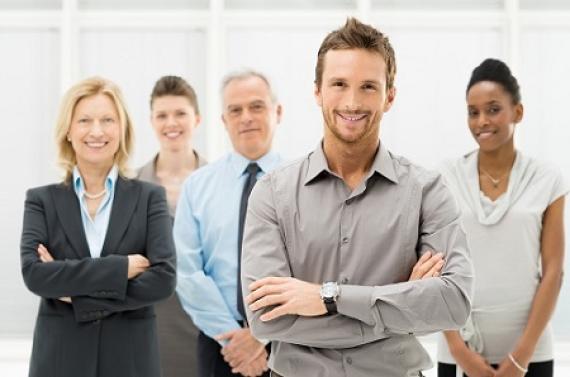 15 rue du Roussillon
91220 Brétigny-sur-Orge
France
Professional Translation Services
and receive an answer within 24-48 hours
Choose the service you require
Get a quote
Confirm and receive your order