Your linguistic and translation agency in Dijon: For a legal, sworn, technical or medical translator near you. Confidentiality and quality guaranteed.
Are you looking for a translation agency in Dijon? Alphatrad is open 5 days a week from 9 am to 6 pm in the town and in several European countries, offering a professional translation service in all languages.
We offer an array of services in French and other languages including:
More than 100 languages 
If you need a translation from English to German, French or any other language, Optilingua Dijon offers its proven high-quality services in over 100 languages and dialects, including:
Albanian
Arabic
Bulgarian
Catalan
Chinese
Croatian
Czech
Danish
Dutch
English (UK)
English (US)
Estonian
Finnish
Flemish
French
German
Greek
Hungarian
Icelandic
Indian languages
Italian
Japanese
Korean
Latvian
Lithuanian
Norwegian
Polish
Portuguese (Portugal)
Portuguese (Brazil)
Romanian
Russian
Serbian
Slovak
Slovenian
Spanish
Swedish
Thai
Turkish
Ukrainian
Vietnamese
...
To receive your quote within a few hours, please fill out the form below.
Centre d'affaires LBA 10, rue du Maréchal Foch
21000 Dijon
France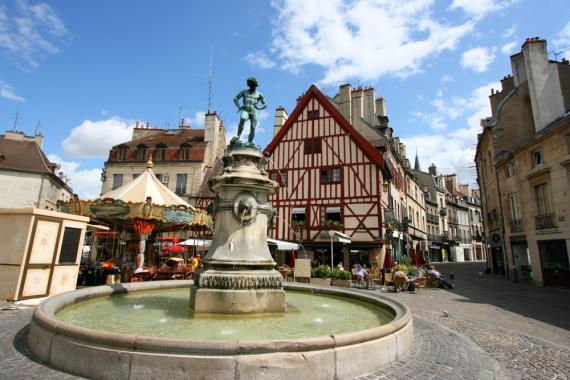 Alphatrad, experience and professionalism, first and foremost.
With 35 years' experience and 80 sales agencies across Europe, including a translation agency in Dijon, Alphatrad is now one of the leading translation companies, working closely with translators around the globe.
Its translators' level of expertise means that Alphatrad offers unrivalled services.
Alphatrad has also always stood out from the crowd as a result of its internal process, which is made up of quality certification and extended services. The presence of a translation agency in Dijon means that the conurbation's inhabitants can now take advantage of the best possible translation service.