Traducta Geneva specialises in translations, interpreting and proofreading services, multilingual transcriptions, voice-over services and subtitling. The company belongs to the Optilingua International Group, which has subsidiaries in 12 European countries, and has over 40 years' experience in translation and linguistic services.
Our committed translation network is the only one of its kind in Europe and it caters to 35,000 customers worldwide. The group has global links with 3,500 professional translators specialising in numerous areas of business, and working in the countries in which the relevant languages are specifically spoken. We also provide services in more than a hundred languages in Europe, North and South America, the Middle East and Asia, with local translation rates allowing us to offer the most cost-effective service around.
Geneva, an international city
24 international organisations, including the main United Nations agencies, 200 diplomatic missions and consulates, and more than 300 international NGOs operate in Geneva.
A service-orientated economy
The city has a major financial sector specialising in private banking and the financing of international trade.
Geneva, the European headquarters of numerous multinationals
Geneva is home to companies such as JT International, Mediterranean Shipping Company, Serono, SITA, STMicroelectronics, Caterpillar, DuPont, Take Two Interactive, Electronic Arts, INVISTA, Procter & Gamble and Sun Microsystems and PrivatAir, to name but a few.
The Geneva watchmaking industry
The area has been, for a long time, the centre of watchmaking (Baume et Mercier, Charriol, Chopard, Franck Muller, Patek Philippe, Gallet, Rolex, Raymond Weil, Omega, Vacheron Constantin, etc.).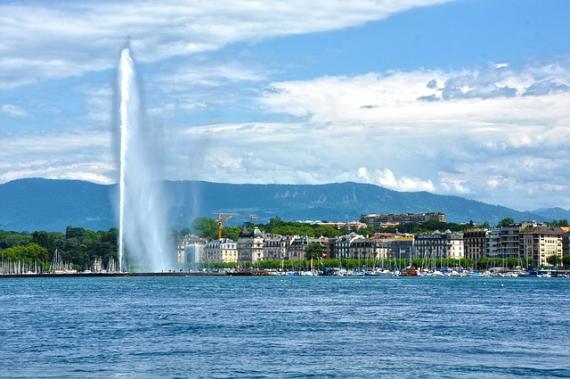 Traducta Genève
Rue de la Cité, 1
CH-1204 Genève
Professional Translation Services
and receive an answer within 24-48 hours
Choose the service you require
Get a quote
Confirm and receive your order