Alphatrad Kiel specialises in translations, interpreting and proofreading services, multilingual transcriptions, voice-over services and subtitling. The company belongs to the Optilingua International Group, which has subsidiaries in 12 European countries, and has over 40 years' experience in translation and linguistic services.
Our committed translation network is the only one of its kind in Europe and it caters to 35,000 customers worldwide. The group has global links with 3,500 professional translators specialising in numerous areas of business, and working in the countries in which the relevant languages are specifically spoken. We also provide services in more than a hundred languages in Europe, North and South America, the Middle East and Asia, with local translation rates allowing us to offer the most cost-effective service around.
The maritime sailing paradise in the Baltic Sea
Kiel (Germany) is the state capital of Schleswig-Holstein and, with some 237,000 inhabitants, is also the largest city of the most northern federal state.
This port city is characterised by the location on the sea in the Kiel Fjord.
Even today, a lot is determined by the rhythm of the Mare Balticum in maritime-influenced Kiel; whether this be the famous sailing regatta Kiel Week or at the Centre for Maritime Technology – the city, with the important Baltic ferry connections, always has many international guests and is regarded as a stepping-stone to Scandinavia and north-eastern Europe.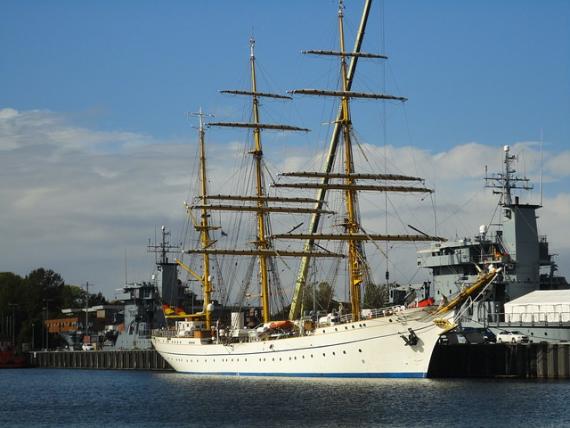 Alphatrad Kiel
Neufeldtstrasse 6 / 2nd floor
Alexander Behm Haus
24118 Kiel
Professional Translation Services
and receive an answer within 24-48 hours
Choose the service you require
Get a quote
Confirm and receive your order