Alphatrad Limoges specialises in translations, interpreting and proofreading services, multilingual transcriptions, voice-over services and subtitling. The company belongs to the Optilingua International Group, which has subsidiaries in 12 European countries, and has over 40 years' experience in translation and linguistic services.
Our committed translation network is the only one of its kind in Europe and it caters to 35,000 customers worldwide. The group has global links with 3,500 professional translators specialising in numerous areas of business, and working in the countries in which the relevant languages are specifically spoken. We also provide services in more than a hundred languages in Europe, North and South America, the Middle East and Asia, with local translation rates allowing us to offer the most cost-effective service around.
Your linguistic services in Limoges: For a legal, sworn, technical or medical translator near you
Although Limoges initially owed its reputation to porcelain, the town is now home to a number of major industrial companies and a hundred research laboratories: microwaves, photonics, surface treatments, optics and, of course, a Ceramics centre.
There are also four other centres in the Limousin region: electrical energy, meat products, bio-health and mechanical engineering.
Looking abroad, Limoges has a number of foreign twin towns: Charlotte (United States), Fürth (Germany), Grodno (Belarus), Pilsen (Czech Republic) and Seto (Japan).
These exchanges are beneficial both to young people and to entrepreneurs keen to set up business abroad.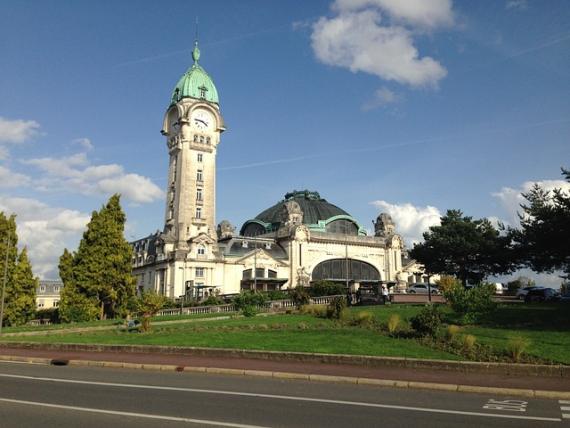 38, rue François Chenieux
87000 Limoges
France
Professional Translation Services
and receive an answer within 24-48 hours
Choose the service you require
Get a quote
Confirm and receive your order