Alphatrad Linz specialises in translations, interpreting and proofreading services, multilingual transcriptions, voice-over services and subtitling. The company belongs to the Optilingua International Group, which has subsidiaries in 12 European countries, and has over 40 years' experience in translation and linguistic services.
Our committed translation network is the only one of its kind in Europe and it caters to 35,000 customers worldwide. The group has global links with 3,500 professional translators specialising in numerous areas of business, and working in the countries in which the relevant languages are specifically spoken. We also provide services in more than a hundred languages in Europe, North and South America, the Middle East and Asia, with local translation rates allowing us to offer the most cost-effective service around.
About Linz (Austria)
Our agency in Linz / Upper Austria is located in Promenade 23.
To the west, the city borders on the Kürnberger Woods as well as the Eferdinger Becken. With approx. 190,000 residents, Linz has become the third-largest Austrian city. 
For a long time, Linz had the reputation of being a dusty industrial steel city. In order to change this impression, Linz has undertaken numerous initiatives in the areas of environmental protection and culture. With success! In the year 2009, Linz was elected European Cultural Capital.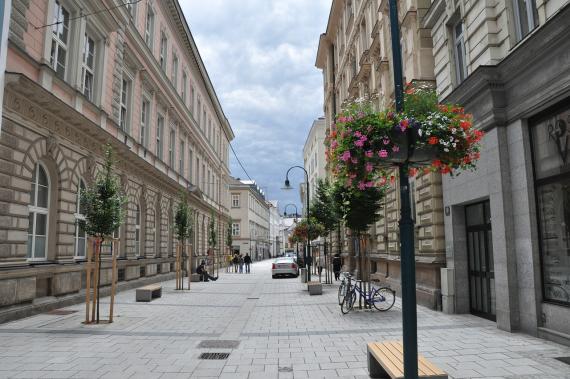 Our quotes are free of charge and demonstrate the quality and flexibility of our service.
Customer service
E-mail: linz@alphatrad.at
Telephone: 0800 204 206
You can reach our customer service by phone or email during business hours:
Monday to Friday from 9 am to 6 pm
Opening hours for reception in the office
Public reception by appointment only
Austrian website: Alphatrad translation agency in Linz
Promenade 23
4020 Linz
Austria
Professional Translation Services
To receive your quote within a few hours, please fill out the form below.
Our quotes are free of charge and demonstrate the quality and flexibility of our service.