Alphatrad Mainz specialises in translations, interpreting and proofreading services, multilingual transcriptions, voice-over services and subtitling. The company belongs to the Optilingua International Group, which has subsidiaries in 12 European countries, and has over 40 years' experience in translation and linguistic services.
Our committed translation network is the only one of its kind in Europe and it caters to 35,000 customers worldwide. The group has global links with 3,500 professional translators specialising in numerous areas of business, and working in the countries in which the relevant languages are specifically spoken. We also provide services in more than a hundred languages in Europe, North and South America, the Middle East and Asia, with local translation rates allowing us to offer the most cost-effective service around.
Media city with the carnival licence
The capital of the State Rhineland Palatinate is also the largest city of the Federal State. The city is considered to be the bastion of the Carnival on the Rhine and lies opposite the confluence of the rivers Rhine and Main. Open-minded and with a zest for life, the city presents itself at its best. The 50th parallel runs in the middle of the old town at the Gutenberg Square. The architectural styles of romanticism via the gothic up to classicism characterize the urban landscape. Many famous and important television and radio stations are located in the media city and because of the good infrastructure Mainz becomes all the more attractive as a business location.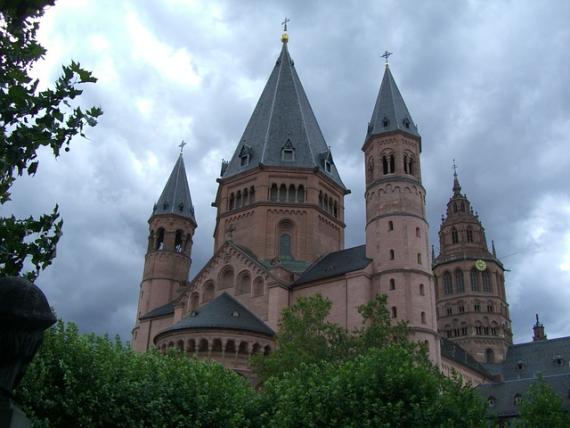 Alphatrad Mainz
Wilhelm-Theodor-Roemheld-Str. 14
55130 Mainz
Professional Translation Services
and receive an answer within 24-48 hours
Choose the service you require
Get a quote
Confirm and receive your order