Alphatrad, a linguistic and translation agency located at 48 rue Claude Balbastre in Montpellier (34070), specialises in translations, interpreting and proofreading services, multilingual transcriptions, voice-over services and subtitling. Alphatrad belongs to the Optilingua International Group, which has subsidiaries in 12 European countries, and has over 40 years' experience in translation and linguistic services.
We offer an array of services in French and other languages including:
More than 100 languages 
If you need a translation from English to German, French or any other language, Alphatrad Montpellier offers its proven high-quality services in over 100 languages and dialects, including:
Albanian
Arabic
Bulgarian
Catalan
Chinese
Croatian
Czech
Danish
Dutch
English (UK)
English (US)
Estonian
Finnish
Flemish
French
German
Greek
Hungarian
Icelandic
Indian languages
Italian
Japanese
Korean
Latvian
Lithuanian
Norwegian
Polish
Portuguese (Portugal)
Portuguese (Brazil)
Romanian
Russian
Serbian
Slovak
Slovenian
Spanish
Swedish
Thai
Turkish
Ukrainian
Vietnamese
...
To receive your quote within a few hours, please fill out the form below.
48 rue Claude Balbastre 34070 Montpellier
France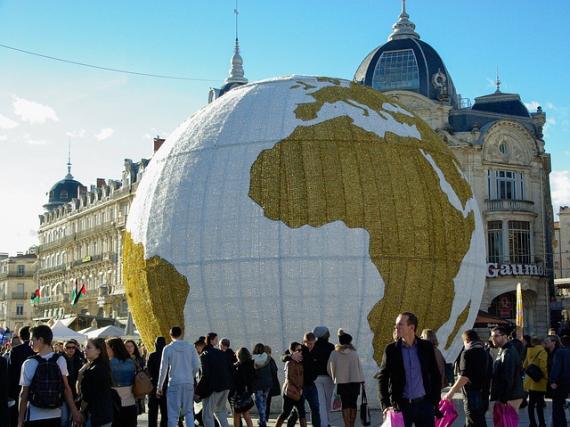 Europe's leading translation company in the Hérault department
With over 35 years' experience and 28 translation agencies in France's main towns and cities, Alphatrad, Europe's leading translation company, also offers its translation agency in Montpellier, open 5 days a week, from 9 am to 6 pm.
A university city in southern France, administrative centre for the Hérault department and Languedoc-Roussillon region, Montpellier sits alongside a major communication route between Spain to the west and Italy to the east. Montpellier is also a modern, young, international city whose economy is increasingly focused on the internationalisation of its companies, which contributes hugely to its dynamism and world outlook.
This is why Alphatrad has decided to set up a translation agency in Montpellier, to enable local companies looking to move into foreign markets to take advantage of its considerable know-how and professionalism in the field of translation. Optimising your multilingual communication, common or rare languages, translating your administrative documents, technical, legal and medical translation, sworn translation, marketing translation, etc., Alphatrad has everything you need to ensure that the language barrier is no longer an obstruction to your company's sustainable development.