Alphatrad  Nantes specialises in translations, interpreting and proofreading services, multilingual transcriptions, voice-over services and subtitling. The company belongs to the Optilingua International Group, which has subsidiaries in 12 European countries, and has over 40 years' experience in translation and linguistic services.
Our committed translation network is the only one of its kind in Europe and it caters to 35,000 customers worldwide. The group has global links with 3,500 professional translators specialising in numerous areas of business, and working in the countries in which the relevant languages are specifically spoken. We also provide services in more than a hundred languages in Europe, North and South America, the Middle East and Asia, with local translation rates allowing us to offer the most cost-effective service around.
The leading economic centre in Western France
France's sixth largest city, Metropolitan Nantes has been growing continually since 1990.
With its tremendous economic growth, the capital of the Pays de la Loire region offers a balanced range of activities: research, IT and financial services live alongside industrial activities (mechanical engineering, food industry, aeronautics).
Four competitive clusters are working on crossover projects: Atlantic Biotherapies, "Génie Civil Eco-construction", EMC2 and "Images & Réseaux".
A heavy involvement in international trade
As a major port, Nantes has always been open to the outside world. Metropolitan Nantes has entered into twinning agreements with towns in England, Germany, Georgia, Bolivia, Japan, Brazil, Africa, America, Morocco, Guinea, West Bank, Haiti, Senegal, China, Cameroon and Romania.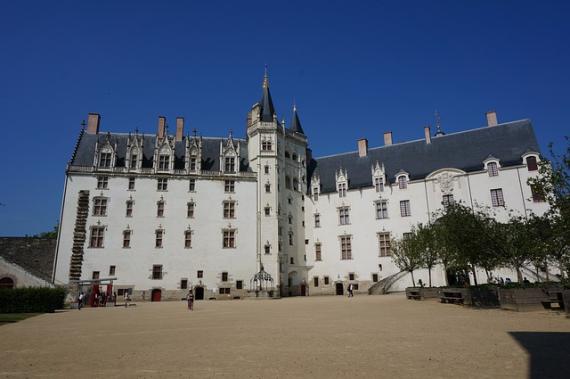 12 Avenue Carnot
44017 Nantes Cedex 01
France
Professional Translation Services
and receive an answer within 24-48 hours
Choose the service you require
Get a quote
Confirm and receive your order