Alphatrad Nice specialises in translations, interpreting and proofreading services, multilingual transcriptions, voice-over services and subtitling. The company belongs to the Optilingua International Group, which has subsidiaries in 12 European countries, and has over 40 years' experience in translation and linguistic services.
Our committed translation network is the only one of its kind in Europe and it caters to 35,000 customers worldwide. The group has global links with 3,500 professional translators specialising in numerous areas of business, and working in the countries in which the relevant languages are specifically spoken. We also provide services in more than a hundred languages in Europe, North and South America, the Middle East and Asia, with local translation rates allowing us to offer the most cost-effective service around.
Growth linked to tourism
In the 18th century, the English, Russian then American aristocrats discovered Nice during the winter season. Today, France's 5th largest city (350,000 inhabitants) earns most of its income from tourism, the trading sector (9,200 shops) and residential accommodation (204 hotels). Nice also channels a large proportion of jobs on the French Riviera, 85% of which are divided between the various service sectors.
Cross-border relations
Nice has special links with three Italian cities: Imperia, just 70 km away, Cuneo, 120 km and Genoa, 200 km.
The Provence-Alpes-Côte d'Azur region welcomes tourists from Paris and Rhône-Alpes. Foreign visitors (20%) are mainly Germans, Italians, English and Belgians.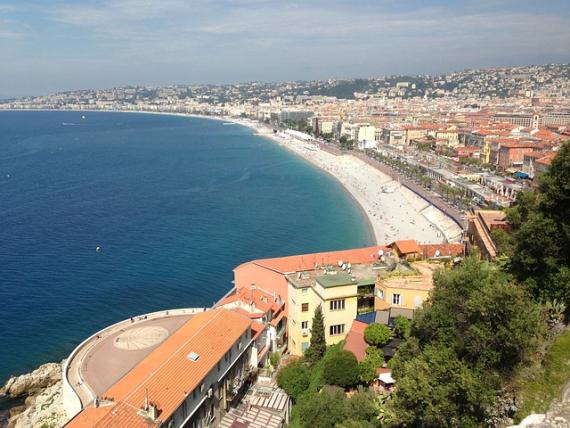 Immeuble Nice Premier 455 Promenade des Anglais
06299 Nice
France
Professional Translation Services
and receive an answer within 24-48 hours
Choose the service you require
Get a quote
Confirm and receive your order