Alphatrad Paris specialises in translations, interpreting and proofreading services, multilingual transcriptions, voice-over services and subtitling. The company belongs to the Optilingua International Group, which has subsidiaries in 12 European countries, and has over 40 years' experience in translation and linguistic services.
Our committed translation network is the only one of its kind in Europe and it caters to 35,000 customers worldwide. The group has global links with 3,500 professional translators specialising in numerous areas of business, and working in the countries in which the relevant languages are specifically spoken. We also provide services in more than a hundred languages in Europe, North and South America, the Middle East and Asia, with local translation rates allowing us to offer the most cost-effective service around.
About Paris
A city for luxury and tourism, Paris is particularly popular with the English, Americans, Italians, Spanish and Japanese.
The Eiffel Tower, Pompidou Centre and "Cité des Sciences" are the most visited cultural attractions.
As a political, cultural, financial and economic capital, Paris has 80% of its working population in the tertiary sector.
A large number of company headquarters are to be found in the Bourse business district (the 2nd biggest stock exchange in Europe after London) and the Champs Elysées and Opéra districts.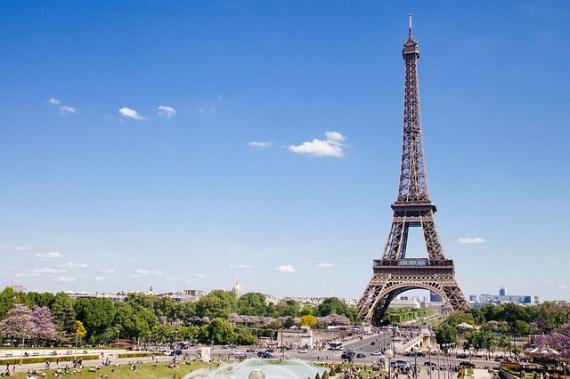 10 rue de la Paix
75002 Paris
France
Professional Translation Services
and receive an answer within 24-48 hours
Choose the service you require
Get a quote
Confirm and receive your order