Your translation agency in Paris: For a legal, sworn, technical or medical translator near you. Confidentiality and quality guaranteed.
We offer an array of services in French and other languages including:
More than 100 languages 
If you need a translation from English to German, French or any other language, Alphatrad Paris offers its proven high-quality services in over 100 languages and dialects, including:
Albanian
Arabic
Bulgarian
Catalan
Chinese
Croatian
Czech
Danish
Dutch
English (UK)
English (US)
Estonian
Finnish
Flemish
French
German
Greek
Hungarian
Icelandic
Indian languages
Italian
Japanese
Korean
Latvian
Lithuanian
Norwegian
Polish
Portuguese (Portugal)
Portuguese (Brazil)
Romanian
Russian
Serbian
Slovak
Slovenian
Spanish
Swedish
Thai
Turkish
Ukrainian
Vietnamese
...
To receive your quote within a few hours, please fill out the form below.
10 rue de la Paix
75002 Paris
France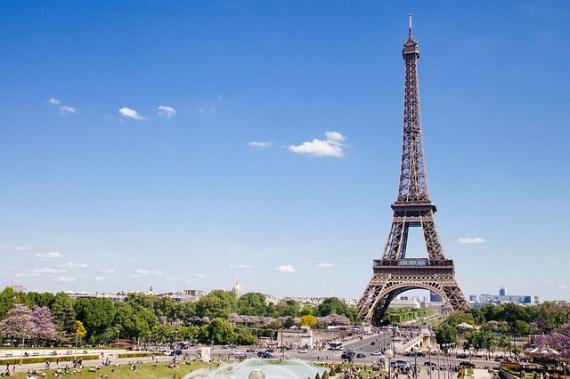 Paris
A city for luxury and tourism, Paris is particularly popular with the English, Americans, Italians, Spanish and Japanese.
The Eiffel Tower, Pompidou Centre and "Cité des Sciences" are the most visited cultural attractions.
As a political, cultural, financial and economic capital, Paris has 80% of its working population in the tertiary sector.
A large number of company headquarters are to be found in the Bourse business district (the 2nd biggest stock exchange in Europe after London) and the Champs Elysées and Opéra districts.