Alphatrad Poitiers specialises in translations, interpreting and proofreading services, multilingual transcriptions, voice-over services and subtitling. The company belongs to the Optilingua International Group, which has subsidiaries in 12 European countries, and has over 40 years' experience in translation and linguistic services.
Our committed translation network is the only one of its kind in Europe and it caters to 35,000 customers worldwide. The group has global links with 3,500 professional translators specialising in numerous areas of business, and working in the countries in which the relevant languages are specifically spoken. We also provide services in more than a hundred languages in Europe, North and South America, the Middle East and Asia, with local translation rates allowing us to offer the most cost-effective service around.
About Poitiers
Poitiers has a strong reputation for its architecture and history. Its rich past has left a legacy of over 80 buildings that are mixed together with more modern constructions. The streets, beautiful old houses, sculpted skylights and monuments have attracted visitors from all over the world. Poitiers is also the town with the largest population in the Poitou-Charentes region, with 225,707 inhabitants.
The presence of a translation agency in Poitiers is a great advantage for the people of Poitiers, as they can benefit directly from the translation services offered by Alphatrad, whose ambition, as part of its expansion policy, is to be the leading translation company.
Our translators offer companies and private individuals in the Poitiers region all the translation services provided by the Optilingua Group.
Our team also includes sworn translators for a certified translation of your documents (diplomas, driving licence, civil status documents).
So, if you want to contact our translation services in Poitiers, please call our customer advisors who will be pleased to give you further information.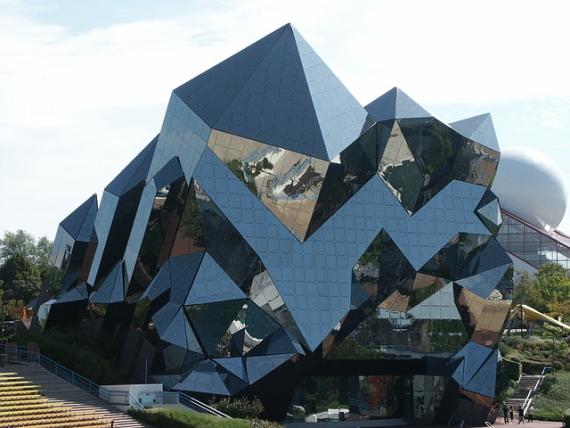 34 bd Solferino Centre F. O. R. C. E. S/1er étage
86000 Poitiers
France
Professional Translation Services
and receive an answer within 24-48 hours
Choose the service you require
Get a quote
Confirm and receive your order