Alphatrad, a linguistic and translation agency located at 34 bd Solferino Centre F. O. R. C. E. S/1er étage in Poitiers (86000), specialises in translations, interpreting and proofreading services, multilingual transcriptions, voice-over services and subtitling. Alphatrad belongs to the Optilingua International Group, which has subsidiaries in 12 European countries, and has over 40 years' experience in translation and linguistic services.
We offer an array of services in French and other languages including:
More than 100 languages 
If you need a translation from English to German, French or any other language, Alphatrad Poitiers offers its proven high-quality services in over 100 languages and dialects, including:
Albanian
Arabic
Bulgarian
Catalan
Chinese
Croatian
Czech
Danish
Dutch
English (UK)
English (US)
Estonian
Finnish
Flemish
French
German
Greek
Hungarian
Icelandic
Indian languages
Italian
Japanese
Korean
Latvian
Lithuanian
Norwegian
Polish
Portuguese (Portugal)
Portuguese (Brazil)
Romanian
Russian
Serbian
Slovak
Slovenian
Spanish
Swedish
Thai
Turkish
Ukrainian
Vietnamese
...
To receive your quote within a few hours, please fill out the form below.
34 bd Solferino Centre F. O. R. C. E. S/1er étage
86000 Poitiers
France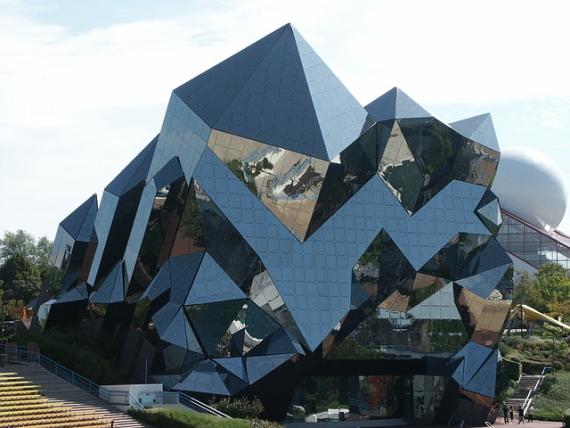 Poitiers has a strong reputation for its architecture and history. Its rich past has left a legacy of over 80 buildings that are mixed together with more modern constructions. The streets, beautiful old houses, sculpted skylights and monuments have attracted visitors from all over the world. Poitiers is also the town with the largest population in the Poitou-Charentes region, with 225,707 inhabitants.
The presence of a translation agency in Poitiers is a great advantage for the people of Poitiers, as they can benefit directly from the translation services offered by Alphatrad, whose ambition, as part of its expansion policy, is to be the leading translation company.
Our translators offer companies and private individuals in the Poitiers region all the translation services provided by the Optilingua Group.
Our team also includes sworn translators for a certified translation of your documents (diplomas, driving licence, civil status documents).
So, if you want to contact our translation agency in Poitiers, please call our customer advisors who will be pleased to give you further information.