Alphatrad Lisbon specialises in translations, interpreting and proofreading services, multilingual transcriptions, voice-over services and subtitling. The company belongs to the Optilingua International Group, which has subsidiaries in 12 European countries, and has over 40 years' experience in translation and linguistic services.
Our committed translation network is the only one of its kind in Europe and it caters to 35,000 customers worldwide. The group has global links with 3,500 professional translators specialising in numerous areas of business, and working in the countries in which the relevant languages are specifically spoken. We also provide services in more than a hundred languages in Europe, North and South America, the Middle East and Asia, with local translation rates allowing us to offer the most cost-effective service around.
About Lisbon
Lisbon is the richest city in Portugal with a GDP per capita exceeding the European average and a service-based economy. The Port of Lisbon is the busiest port on the European Atlantic Coast. The city also boasts several marinas such as those of Belém, Santo Amaro, Bom Sucesso, Alcântara and Olivais. The majority of the central offices of multinationals located in Portugal are to be found in Lisbon and it is also the 6th city worldwide in terms of the hosting of international congresses.
The Greater Lisbon area is highly industrialised, particularly in the area south of the River Tagus. The main industries are oil refineries, textile industries, shipyards, steelworks and fishing.
For all these reasons it is regarded as the second most important financial and economic centre in the Iberian Peninsula and only Madrid, the Spanish capital, bears more relevance.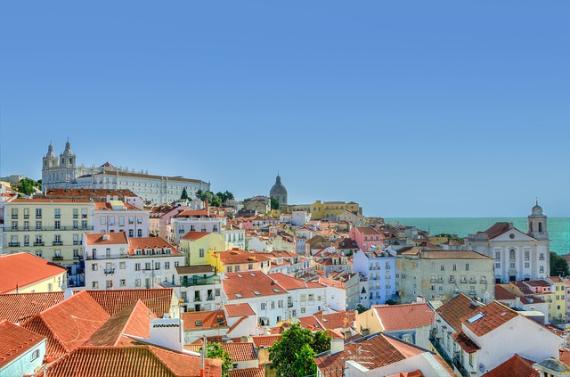 Alphatrad Lisbon
Avenida da Liberdade, Nº 69 1º E
1250-140 Lisboa
Professional Translation Services
and receive an answer within 24-48 hours
Choose the service you require
Get a quote
Confirm and receive your order