Alphatrad Rennes specialises in translations, interpreting and proofreading services, multilingual transcriptions, voice-over services and subtitling. The company belongs to the Optilingua International Group, which has subsidiaries in 12 European countries, and has over 40 years' experience in translation and linguistic services.
Our committed translation network is the only one of its kind in Europe and it caters to 35,000 customers worldwide. The group has global links with 3,500 professional translators specialising in numerous areas of business, and working in the countries in which the relevant languages are specifically spoken. We also provide services in more than a hundred languages in Europe, North and South America, the Middle East and Asia, with local translation rates allowing us to offer the most cost-effective service around.
Your linguistic and translation services in Rennes
Rennes' economic activity is based on the industrial, logistics, communication & publishing and food industry sectors.
Its competitive cluster "Valorial" (development, research and innovation in the food industry) is focused on the nutritional quality of foods, their conservation and health.
Rennes has a number of twinning arrangements abroad with towns in Vietnam, England, America, Czech Republic, Ireland, China, Japan, Poland, Algeria, Rumania and Germany.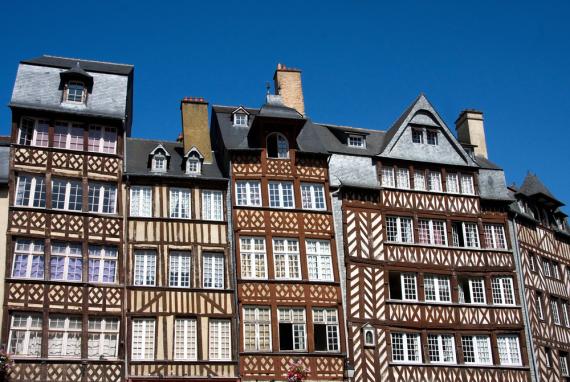 81 Mail François Mitterrand
35000 Rennes
France
Professional Translation Services
To receive your quote within a few hours, please fill out the form below.
Our quotes are free of charge and demonstrate the quality and flexibility of our service.