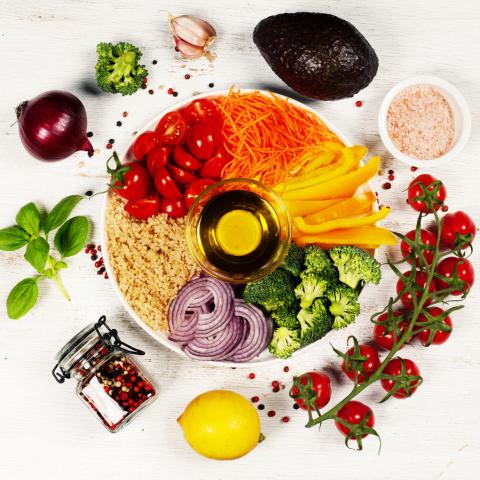 We understand the need for translation services in the food industry, and that's why we specialise in technical and marketing translations for the industry. At our translation agency we understand that advertising and marketing copy, instructions, labelling, and leaflet language must be accurately translated in the target language and be culturally correct. That's why we provide knowledgeable and professional translation services to meet the needs of our clients.
Working in the food and beverage industry for over 35 years, Optilingua's opportunities have ranged from collaborating  with smaller companies, right the way up to world's largest companies, including PERRIER, WEIGHT WATCHERS, NESTLE and PROCTER & GAMBLE. We work to continually assist our clients with their multilingual communication needs.
Here's an overview of the types of projects we supply to our clients:
Packaging and labelling
Food labels
Newsletters
Menus
...
Flexible Translation Services
We have access to more than 3,500 translators, based in all parts of the world, and we manage over 100 language combinations. We consistently provide skilled native speakers, regardless of the language pair required. We provide our services to some of the world's biggest, most diverse companies, in some of the world's most demanding industries.