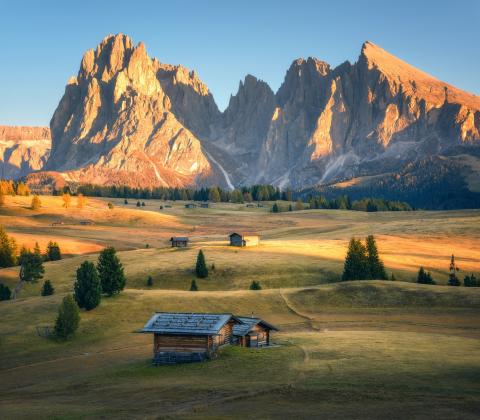 The travel and tourism industry is a sector that is global and multilingual by its very nature. Our translation agency has been working with the hotel industry for more than 35 years, and has worked for small and large hotel chains and travel companies such as ACCOR Group, KUONI and Continental Airlines, assisting them with their multilingual communication needs.
Here's an overview of the types of projects we currently supply to our tourism and travel industry clients:
Multilingual content and reservation capabilities
Press releases
Newsletters
...
Over 35,000 clients worldwide, in large and small companies operating in every sphere, use our translation services.