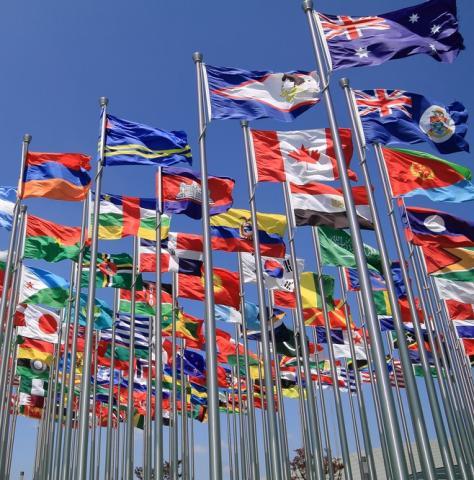 Our translation company has been working with government agencies for over 40 years.
Optilingua's goal is to expand its government sector work and develop relationships with government agencies and local government offices including:
Embassies
Chambers of Commerce
Economic Development Agencies 
Consulates 
Ministerial departments
GOVERNMENT CLIENTS WORLDWIDE
Some of our government clients include:
The Swiss Embassy
The European Commission
UNICEF
Our translation agency is an international company with over 80 sales offices worldwide.
Our strengths include:
Its commitment
A multi-disciplinary team including translators, interpreters, editors, webmasters, developers, and marketing experts
40 years' experience 
Over 3,500 professional certified, native translators and interpreters who work in the country where the language is spoken, in over 100 languages
Over 35,000 clients worldwide, from large to small companies operating in every sphere, including international law firms already trust us.