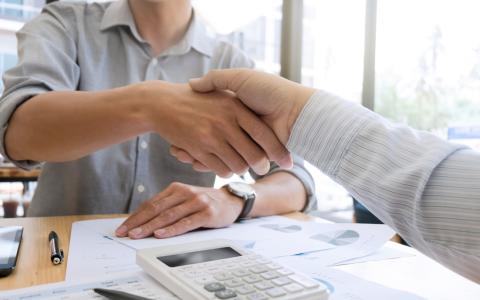 Do you want to set up your company abroad? Internationalise your offer? Create partnerships with international contacts? Communicate with multicultural teams? Whatever your objective, commercial translation is a key step in making your multilingual exchanges more fluid and securing your expansion on international markets.
Commercial translation: what are the specific features?
Commercial translation has a number of specific features. Indeed, if you want to translate any commercial documents (brochures, invitations to tender, business plans, etc.) you firstly need to have an understanding of the message and culture of the company concerned. Secondly, you need to adapt the text to the cultural norms of the target country. For example, a commercial contract will not be written in the same way in New York, Hong Kong, or Buenos Aires.
These idiosyncrasies of commercial translation mean that the translator must have a knowledge of the business world and the organisational functioning of a company. It is also imperative that they can master the corporate vocabulary and business standards.
It should also be remembered that commercial translation is aimed at very specific parties such as investors, prospects, major accounts, shareholders, etc.
In addition, translated business content must be accurate to keep the company's brand image and reputation intact.
Optilingua International, commercial translation agency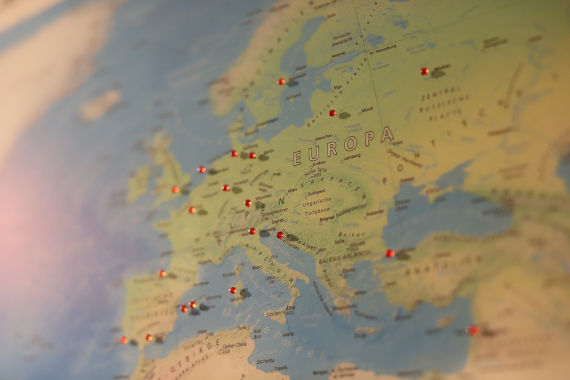 Our linguistic network provides top-quality services in over 80 branches.
Choose your country:
Our commercial translation agency Optilingua is able to translate all of your commercial documents, whatever they may be, including:
commercial proposals
commercial contracts (sales contracts, commercial mandates, commercial lease contracts, distribution contracts, etc.)
commercial brochures
commercial campaigns
business plans
calls for tender
commercial offers
white papers
meeting minutes
market research
invoices, estimates, delivery notes, etc.
Our network of translators consists of highly qualified commercial translators with a business background. They understand your business, your issues, and your needs.
Native to the country where the target language is spoken, they are fully aware of the cultural norms in force in the country and the requirements of local companies and institutions.
With confidentiality, professionalism and attention to detail, they deliver reliable translations that can be used directly and with complete confidence by your clients and business partners.
We offer business translation services in over 100 languages, from the rarest to the most common.
Answers to your questions about commercial translation
Commercial translation covers a wide range of documents (prospecting documents, transactions, financing, etc.). Prices therefore vary greatly depending on the type of text, the volume of words and the level of technicality. The price will also vary according to the language combination involved. To find out the price of a commercial translation, request a free online quote.
Here are some criteria to consider when choosing your commercial translation agency: the number of years of experience of the translator; customer testimonials and reviews; the reputation of the agency; confidentiality, and adherence to deadlines. Finally, look for a specialist translator who translates exclusively into their native language.
The language of the business world is English. However, you should try to translate your business documents into the native language of your intended parties. This will help to strengthen your competitive edge.
Other translations: