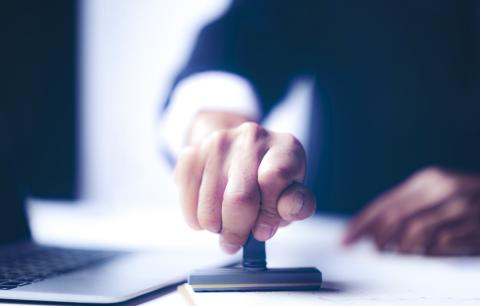 Are you looking for an official Danish translator? Optilingua provides certified translations of your official and legal documents from Danish to English.
What are certified translations?
Certified translations are used for a diverse range of documents from certificates and diplomas to court judgements and certificates from the company register. Optilingua can help you if you need a translation for these important documents. In addition to common languages (such as Danish-English, German-Danish or Danish-French), we also offer rarer ones, including Japanese or Macedonian. We can certainly help you with your certified Danish-English translation, so please just ask us.
Certified translations from Danish to English by Optilingua
For certified translations from Danish to English that are intended for a public authority, public institution or court, a certified translation service must be used. We have an extensive network of Danish translators as well as translators in many other languages. This guarantees reliable and fast processing of your documents.
Documents for certified Danish-English translations
Certified Danish to English translations are used for documents such as:
Court judgements, statements of claim, criminal court decisions
Certificates, such as school-leaving certificates or other school reports
Driving licences
Bank statements
Notarial deeds
Tax assessment notices
Powers of attorney
and many others
The quickest and easiest way to get a quote is to send us your documents using our online form.
Our offices offering Danish-English certified translation services: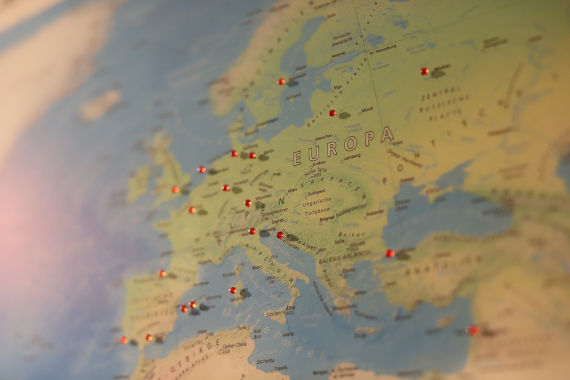 Our linguistic network provides top-quality services in over 80 branches.
Choose your country:
With more than 80 branches and 3,500 translators and interpreters worldwide, our translation agency can help you translate your documents from or into Danish and many other languages.
We will provide you with high-quality and target-oriented translations and deliver them within a reasonable time frame.
The advantages of commissioning a certified Danish-English translation from Optilingua
Our translation agency provides you with the expertise of reliable translators, who are able to translate your documents in many languages (from / to Danish-English, Spanish-Danish, Danish-Italian ...).
Thanks to our numerous offices throughout Europe, we are often able to handle all legalisation procedures and apostille applications for you. Our translators work in strict confidence and are always thorough and professional.
You will receive a high-quality certified Danish to English translation that can be used immediately. Do not hesitate to contact us and request a free quote online. We will get back to you as soon as possible.
At Optilingua we can provide you with certified translations in all European languages as well as in numerous non-European languages at any time thanks to our broad network.
Request certified translations directly online
If you need certified Danish-English translation services, you can visit one of our offices directly or you can contact us online. To do so, please send us an email or fill out our online form. We will then get back to you promptly with a quotation.
You will benefit from our more than 40 years of experience and the high-quality translations provided by more than 3,500 native speakers. We look forward to working for you and carrying out your certified Danish to English translations.
FAQ on certified Danish-English translation services
For most legal and judicial procedures in another language (setting up a business abroad, recognising a marriage certificate, birth certificate, etc.) you need a certified Danish to English translation.
All official documents can be translated by a certified translation service: ID, driving licences, contracts, certificates, diplomas, divorce certificates, criminal records, etc.
Certified Danish-English translations often take a little bit longer than normal translations. Delivery times also depend on the subject and the number of words. Send us your document and we will provide you with a quote including price and turnaround time.
In most countries, the certified translation is sent by post and an additional copy by email. In the United Kingdom, the certified document is only sent by email.