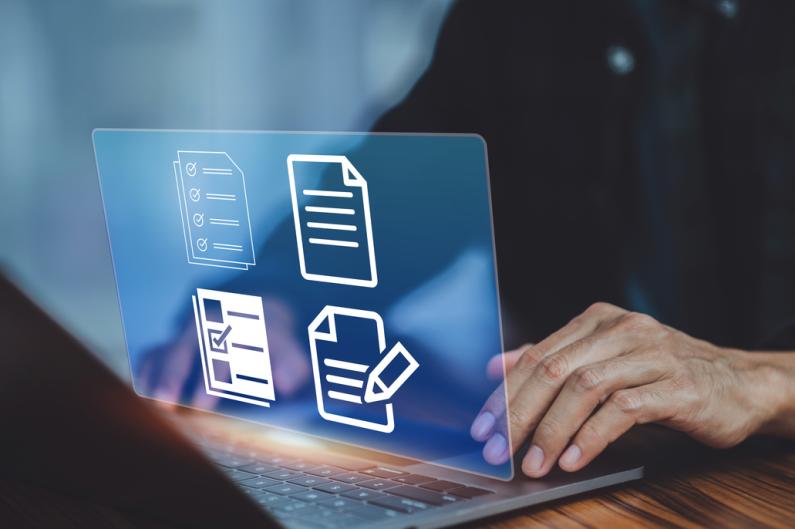 Specialized Business Translations
Do you need a translation of your Certificate of Incorporation – your company's "identity card" – to do business in a foreign country? Below we discuss how to have this essential legal document translated.
When to translate a Certificate of Incorporation?
A Certificate of Incorporation is a document that is issued to all companies and other business entities registered at Companies House in the UK, for example. It confirms the existence of the new company and contains details such as the date of incorporation, the company registration number, etc.
The Certificate of Incorporation allows you to prove the legal existence and registration of a company to the local authorities. The translation of the Certificate of Incorporation may therefore be required in cases such as:
the process of setting up internationally
opening a subsidiary abroad
opening a bank account abroad
a commercial transaction with a non-English speaking partner
For example, you may need a Certificate of Incorporation in French to prove the legal existence of your company for an internationalisation project in a French-speaking country (France, Belgium, Switzerland, Luxembourg, etc.). The local administrative authorities may require an official translation of the Certificate of Incorporation.
Our advice for a sworn translation of a Certificate of Incorporation
As explained, the Certificate of Incorporation is an official document, which must be translated by a sworn (certified) translator. A sworn translator is the only professional authorised to translate such a document and to certify its legal value and conformity with the original. In some cases, it may be necessary to carry out additional legalisation procedures.
At Optilingua, we entrust the translation of your Certificate of Incorporation to sworn translators, who will take care of the authentication and legalisation procedures with the local authorities. You can have your Certificate of Incorporation translated and certified into (and from) a hundred languages including Spanish, Italian, French, German, Ukrainian etc.
and receive an answer within 24-48 hours
Choose the service you require
Get a quote
Confirm and receive your order
FAQ about translating a Certificate of Incorporation
Here are some examples of translations of "Certificate of Incorporation" in different languages:
German: Handelsregisterauszug (Germany) or Firmenbuchauszug (Austria)
French: Extrait de Kbis (France)
Spanish: Certificado del Registro Mercantil (Spain)
Italian: Visura camerale
Dutch: Uittreksel KvK or uittreksel Handelsregister (the Netherlands) or KBO-uittreksel (Belgium)
The price of this service will depend on things such as the source and target languages; the client's specific requirements (an urgent request, for example); etc.
Please request a free quote online to find out the cost of your Certificate of Incorporation translation.