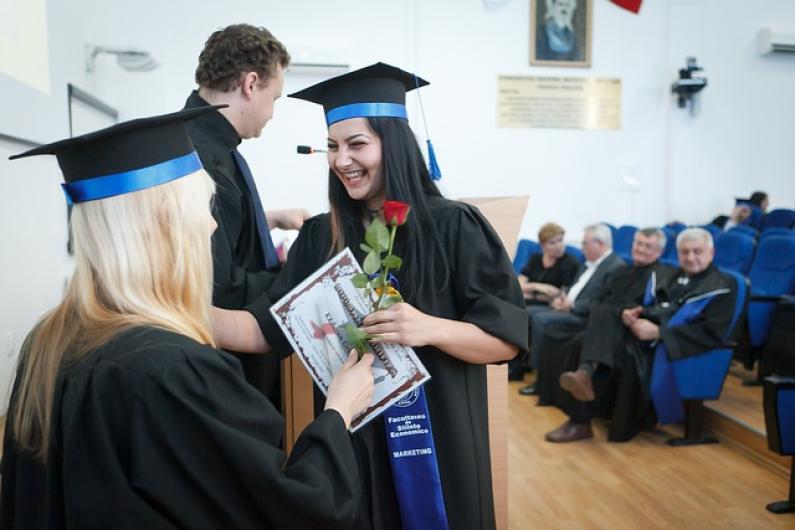 Specialized Business Translations
The translation of a university degree may be necessary if you are applying for a scholarship, are finishing your studies abroad, or you want to find a job abroad (or in the UK in the case of foreign university degrees). The translation is the only way for you to prove that you really have that degree.
In addition, for it to be valid, it is important that it is a sworn translation. In other words, it should be conducted by a sworn translator, accredited by an official authority or notary.
Below, we explain what a sworn translation of a university degree consists of.
What is an official (sworn) translation?
A sworn translation is one in which official documents are translated so that they retain their legal validity. In some countries it is stamped and signed by a sworn translator recognised by the Ministry of Foreign Affairs or a court, in other countries by a notary.
The sworn translator or notary certifies that the translation is faithful to the original version and that the translated document is legally valid.
There are two main differences between a sworn (certified) translation and a non-certified translation:
A sworn translation is an official text that can be used for legal purposes.
The sworn translation must always be done by a sworn translator who puts their official stamp and signature on the document.
Why translate a university degree?
Many students find that they need to have an official translation of their degree to prove that they have studied for the degree.
Any organisation, centre or institution can request a sworn translation of the degree. If the original document is written in English, it will have to be translated into the language of the destination country so that its content can be verified, or vice versa.
For example, a Spanish university student who wants to apply for a postgraduate scholarship at a UK university will have to prove that they have completed their studies in Spain. This can only be done with the help of a sworn Spanish-English translator in Spain or in the UK.
You may also need to translate your university degree to apply for a student visa in the country you want to move to.
How to translate a foreign university degree into English?
Only an experienced sworn translator knows how to translate your university degree. It is also important, but not essential, that their mother tongue is English and that they are originally from the country for which the translation is intended. This point is important as there are differences in British English and American English and, in this case, the academic systems are quite different. Therefore, to obtain a quality translation that is faithful to the original, you need to choose the right professional for the job.
The translation of a university degree into English is common as English speaking countries are the preferred destinations for students.
and receive an answer within 24-48 hours
Choose the service you require
Get a quote
Confirm and receive your order
Frequently asked questions about the translation of a university degree
The price of a translation of a university degree depends on factors including the language into which you want to translate. However, if you would like to have a fixed quote, we recommend that you contact us, and we will get back to you as soon as possible.
In the UK, we usually deliver the translation by email. However, a sworn translation made in other countries could in paper format and sent by post. Just let us know how you would like to receive it and we will take it into account.
Yes, always. We treat all documents that come into our hands with the utmost discretion and confidentiality. Your data will therefore be safe with us.