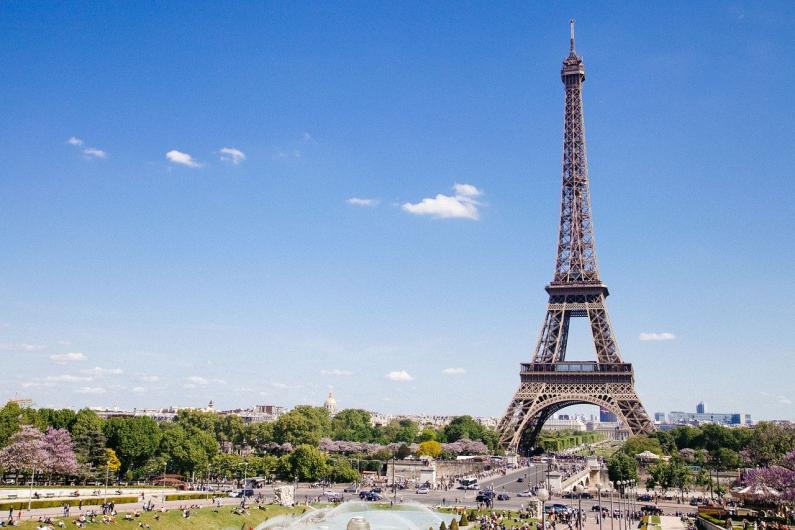 Specialized Business Translations
City trips are popular traditional short breaks, with more and more travellers opting for a city trip especially in spring and early summer. Various developments in recent years have led to a real boom, with Airbnb providing inexpensive accommodation in metropolitan centres and cheap flights allowing for a laid-back and pleasurable journey. The number of overnight stays in major cities clearly shows which cities are particularly popular.
Barcelona is the favourite destination for city travellers
The Sagrada Familia and Güell Park are among the most visited attractions in Europe and, with almost 20,000 overnight stays per 1,000 inhabitants, Barcelona can call itself the most popular European city. London with Big Ben, and Paris with its Eiffel Tower occupy second and third place. Almost 15,000 overnight stays per 1,000 inhabitants clearly shows how popular the two cities are for guests who wish to stay overnight. The German metropolises of Munich and Berlin respectively rank fourth and fifth in the list of the most popular European cities. Rome and Hamburg have between 7,000 and 8,000 overnight guests per 1000 inhabitants per year.*
Visitors are eager to learn
Visitors spending two or three days in Paris or Barcelona have plenty of time to leisurely visit the sights and attractions. Visitors welcome information and tips in their native language and orientation guides can provide valuable insights. We translate brochures and travel tips into many different languages and are happy to assist you. Just contact us for a no obligation quote. We look forward to hearing from you.
*Source: Statista