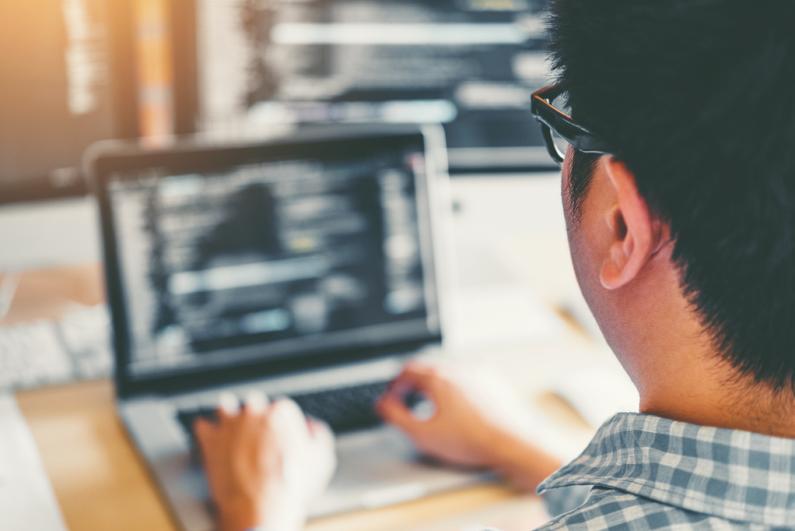 Specialized Business Translations
Do you want to translate content produced on InDesign? It is important to note that translating this type of media involves the use of some specific procedures. Here we detail some steps to help with the translation of files exported from InDesign.
What is an InDesign file? 
Adobe InDesign is DTP (Desktop Publishing) software, which allows you to create very specific documents, such as advertising posters, technical documents, manuals, marketing content, magazines, brochures, etc., which require a customised layout.
Choosing the right format for your InDesign file
Content produced in InDesign is saved by default in INDD (Adobe InDesign Document) format, but this format cannot be used by a translator or by translation software.
When you send your document to the translator, you will have to export your content in IDML (InDesign Markup Language) format. This is a textual format, without images or visuals. You will also need to specify whether certain blocks of text should not be translated.
It can also be useful to send the translator the InDesign file in PDF format: this will give them a clear idea of how the document will look.
Optimising your InDesign file for translation
When creating content in InDesign, it is also important to take into account certain criteria to optimise the document for future translation.
For example, you should avoid embedding text directly into graphics and images. If this is unavoidable, you should consider providing the translator with editable images so that they can translate the text contained in them.
It is important to be aware that the volume of words can change radically depending on the language. You should therefore plan for this in the design of the document, for example by adapting the font size, moving paragraphs, or reworking the layout. You should also anticipate a possible change in the direction of the writing (for example, for a translation from English to Arabic), and its impact on the whole layout.
When designing the document, you should take care to create a clean code, for example by using automatic numbering of lists. The same applies to the creation of tables. You should always use the tools built into the software, rather than trying to create them by hand.
To save you time, you should consider using an agency that offers multilingual DTP services, such as Optilingua. Translators work with graphic designers to adapt the text and layout of the document (font size, line spacing, space between paragraphs, image sizes, etc.), while respecting the aesthetic design of the original document. For multilingual DTP services, you will need to provide the entire InDesign package, with all the graphic elements (fonts, links, images, etc.).
FAQ about translating InDesign files
For the translation of the text of your InDesign content, you will need to send us your file in IDML format.
The price of translating an InDesign document depends on the volume to be translated, the language pairing and the complexity of the content. To find out the exact price, you can request a quote online.
You should use a professional translator who specialises in the sector of activity concerned by the translation. If it is a brochure, flyer, advertising poster, or any other marketing or advertising content, you should use a marketing translator. If it is a manual, instruction manual or user manual, you should use a technical translator.