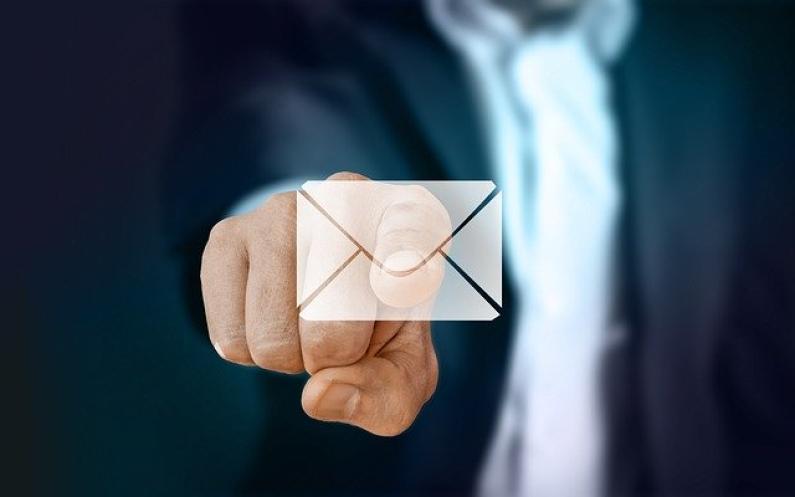 Business News
Invoices and receipts have been issued ever since the invention of writing and are intended to provide a certain degree of legal assurance to both the invoicing party and the recipient when it comes to services and payments. The common paper invoice has in the meantime been joined by those issued electronically, which are now to become mandatory for authorities throughout the EU.
What is an electronic invoice and which advantages does it offer?
Electronic invoices are documents that are increasingly replacing the classic paper invoices and offer many advantages.
Savings on paper, postage and time are the greatest advantages of an invoice that is issued electronically and can be sent by email. Moreover, they require no classic paper archive for storage and locating a particular invoice in your own electronic system requires just a few clicks. The EU Member States have now agreed on the equalisation of classic paper invoices and electronic invoices, meaning that all legal aspects apply equally to both formats.
The electronic invoice becomes mandatory from 27 November 2020
Directive 2014/55/EU sets out to achieve standardisation of electronic invoices to contracting authorities and all administrations of the Member States are obligated to receive electronic invoices in order to be able to process these. A structured electronic format should provide the basis for electronic invoicing and include, for example, information on the following key points:
buyer/seller & seller's tax representative
invoice period
invoice identifier
payee & payment instructions
delivery or performance details
allowance or charge information on individual items
VAT breakdown
The Member States of the EU are encouraged to develop standards for electronic invoices. Until now, PDF files were considered the generally accepted format for electronic invoices but the data they contain cannot be processed automatically.
Translations for public institutions
In the context of the electronic invoices that will require a uniform standard for invoicing to public institutions within the EU states, we are your service provider for translations on the topic of electronic invoicing. Our specialist translators translate standard clauses for electronic invoices into many different languages and we are also your competent contact partner for contracts or certified translations. Enquire without obligation and we will get back to you immediately.